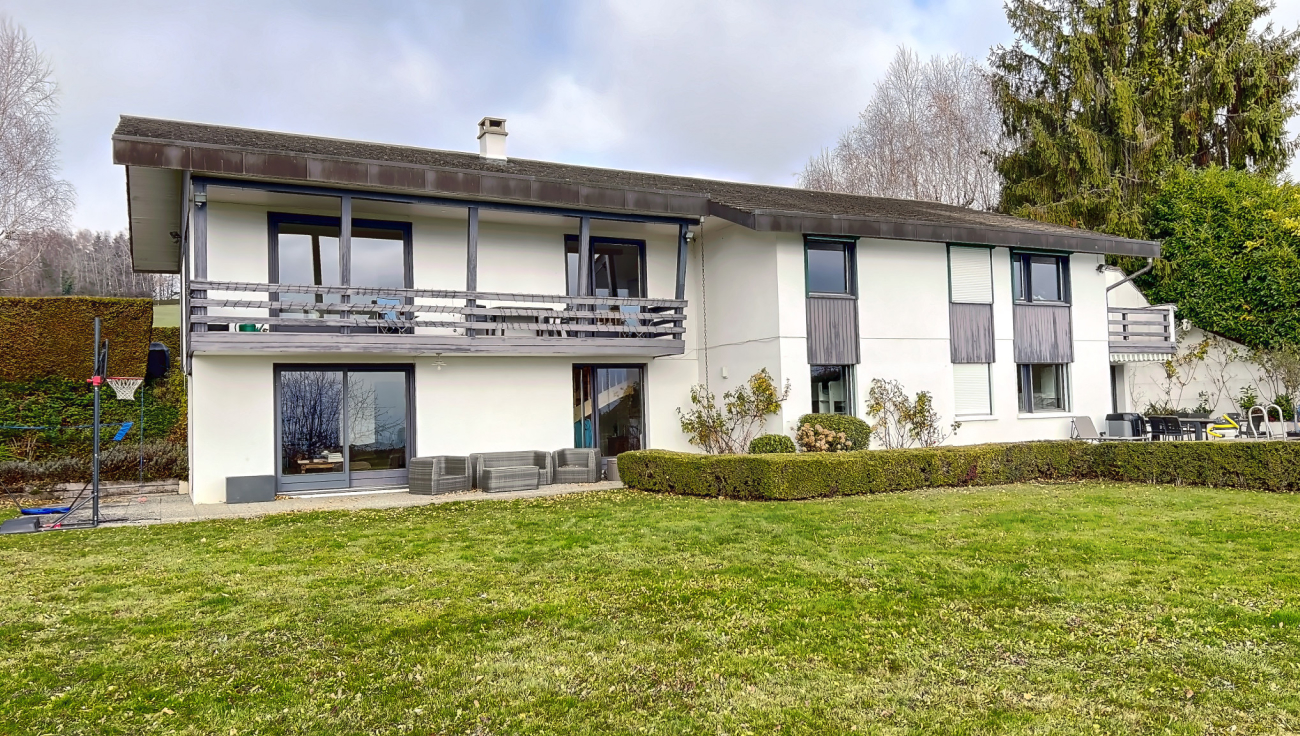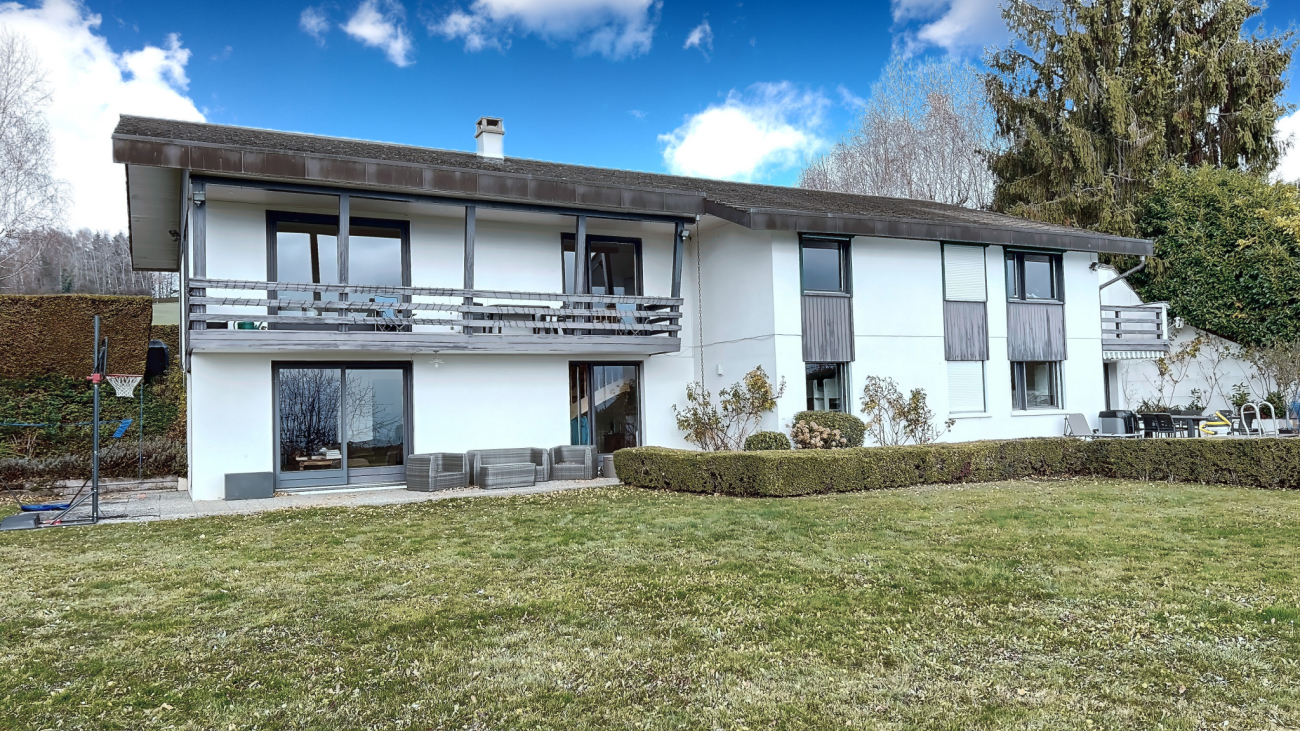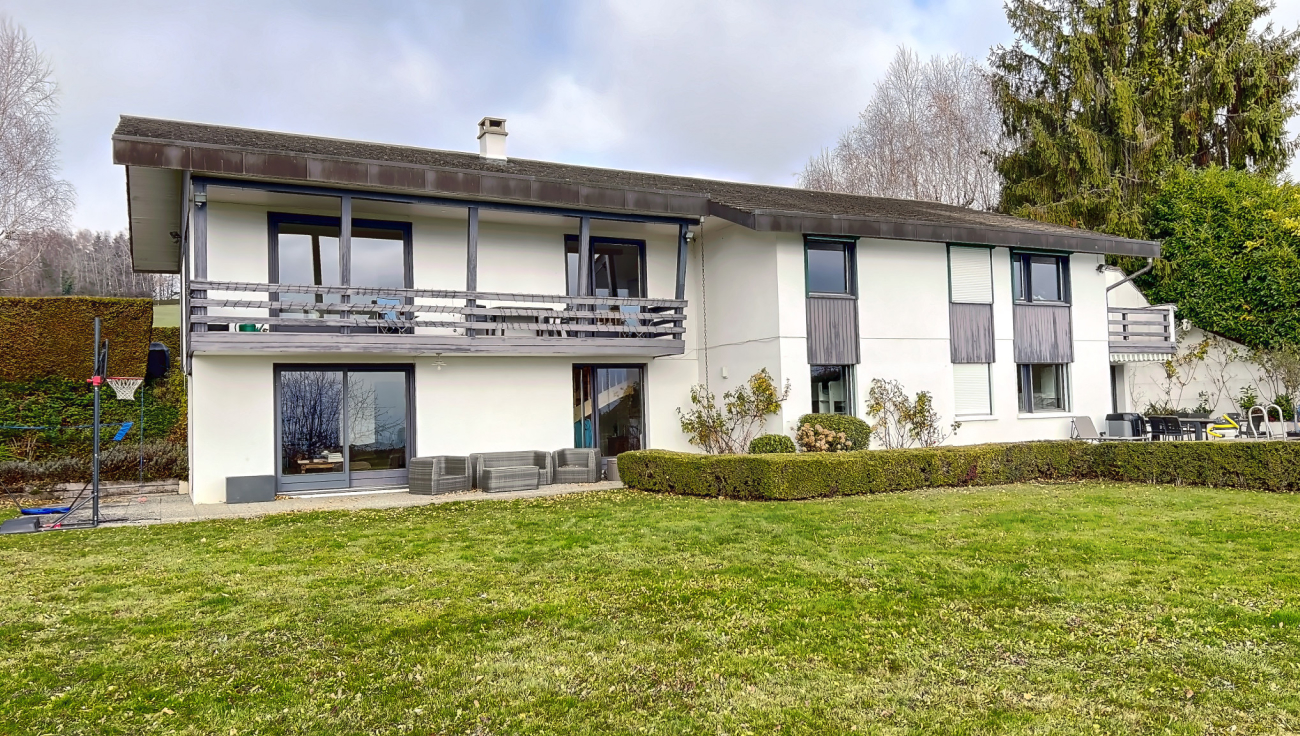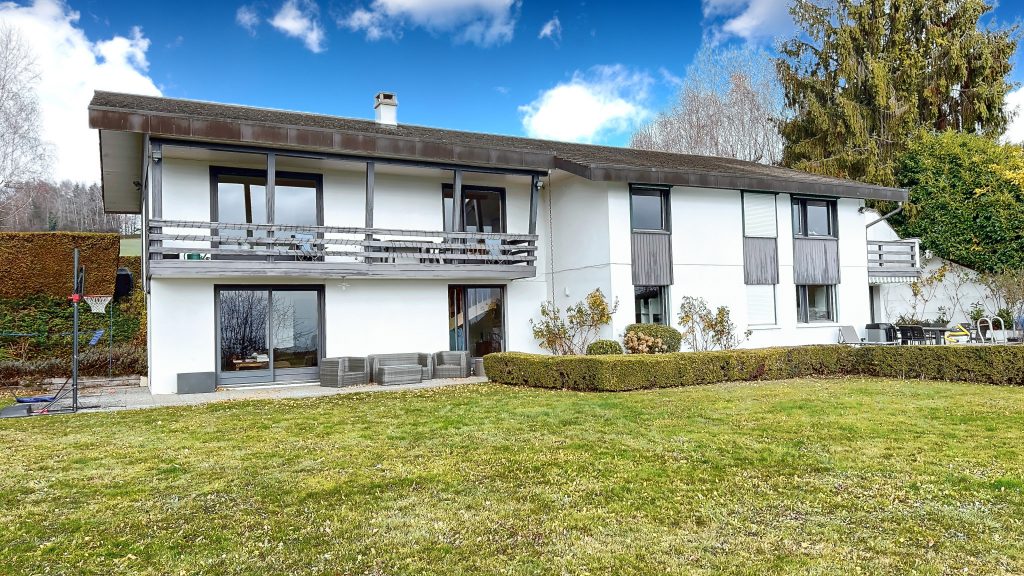 BLUE SKY
Do not let your go-to-market be affected by a dull or grey sky!
Replace it with a blue sky of your choice using our dedicated cloud-based AI engine. Your pictures (only available with HDR pictures) will be returned within minutes with an attractive blue sky.
Blue sky replacement within minutes
One cannot control the external environment and your picture-perfect exterior photos are often left wanting due to a dull or cloudy day.
Help is at hand with ATLENTIS integrated blue sky replacement tool. Browse our large selection of replacement skies, identify the one that best suits you photo, and tap to process.
Your image will be processed on our servers using our bespoke blue sky AI engine and returned to you in minutes.
As with all ATLENTIS features, it will be available seamlessly on all your devices.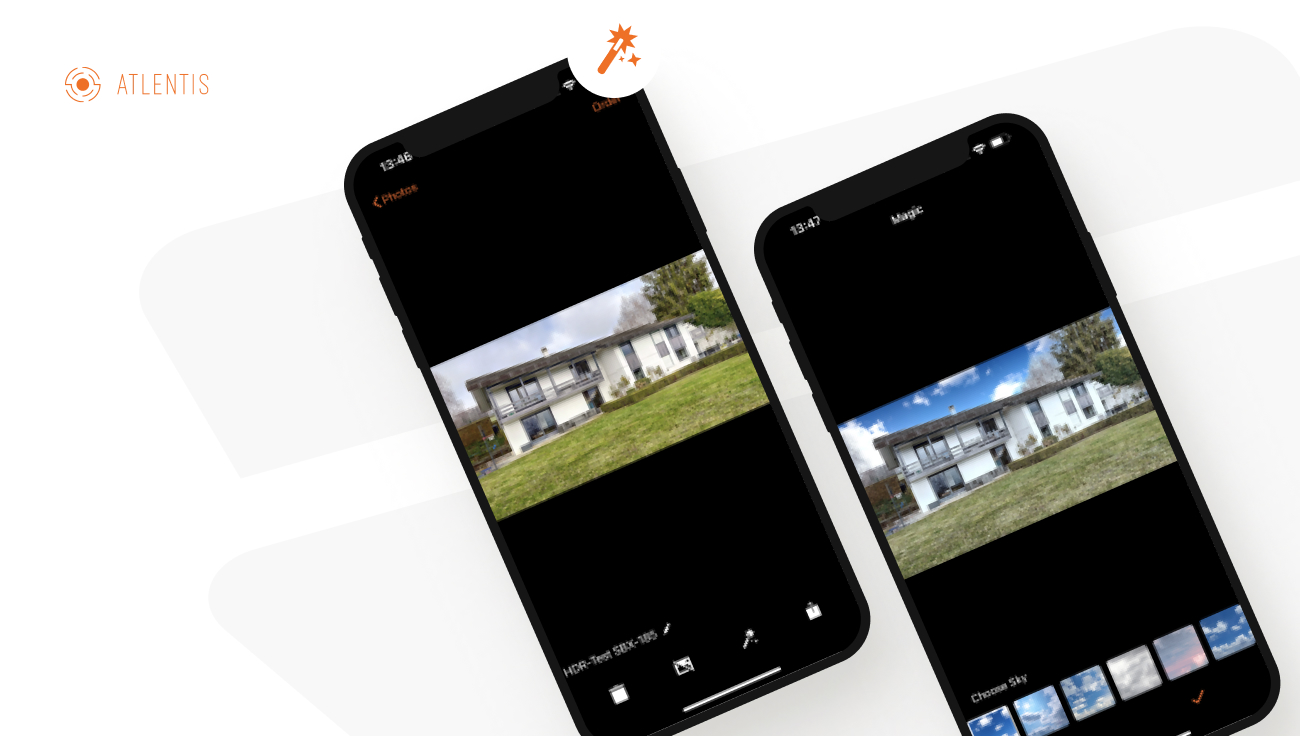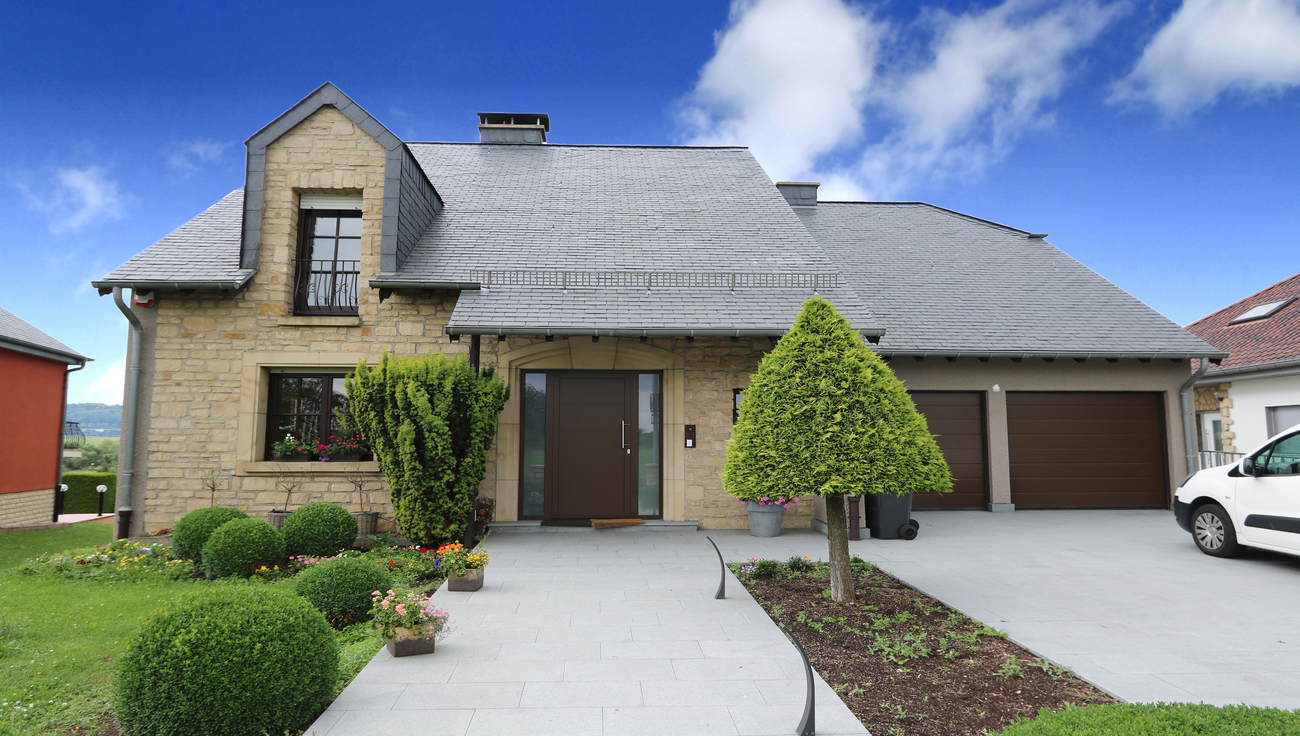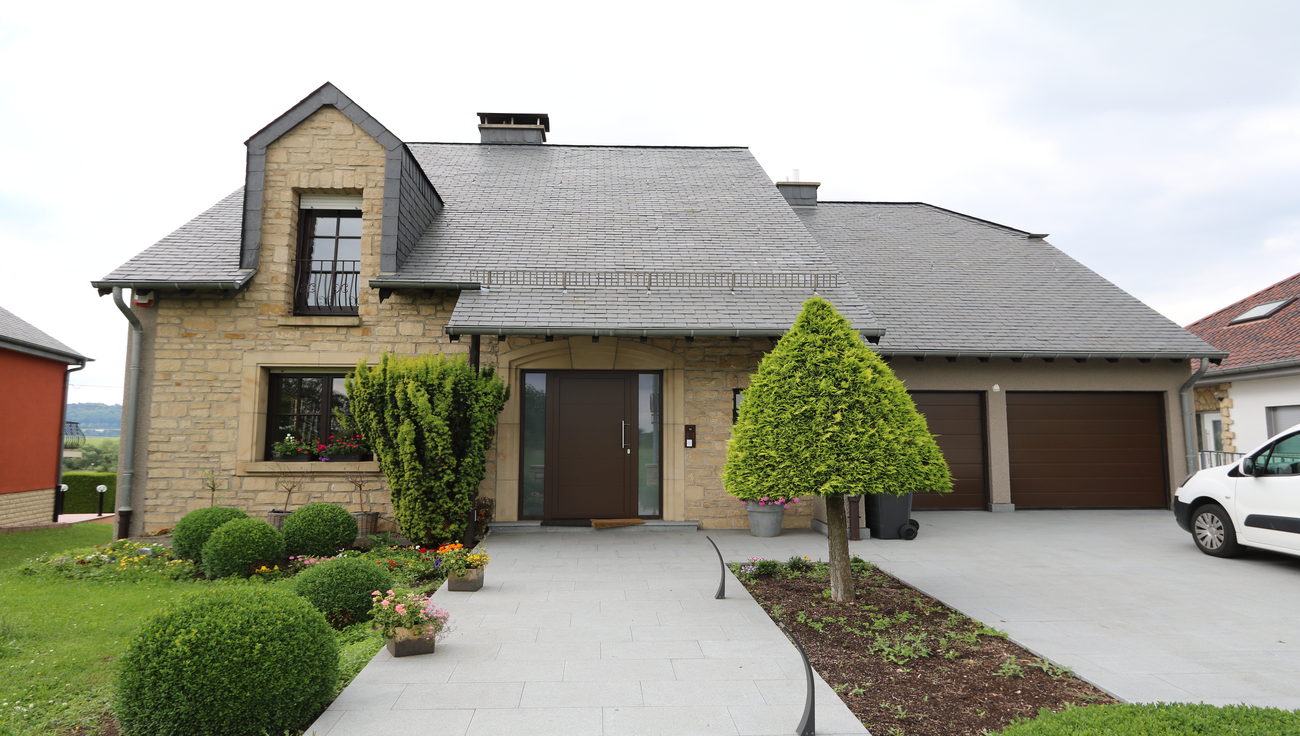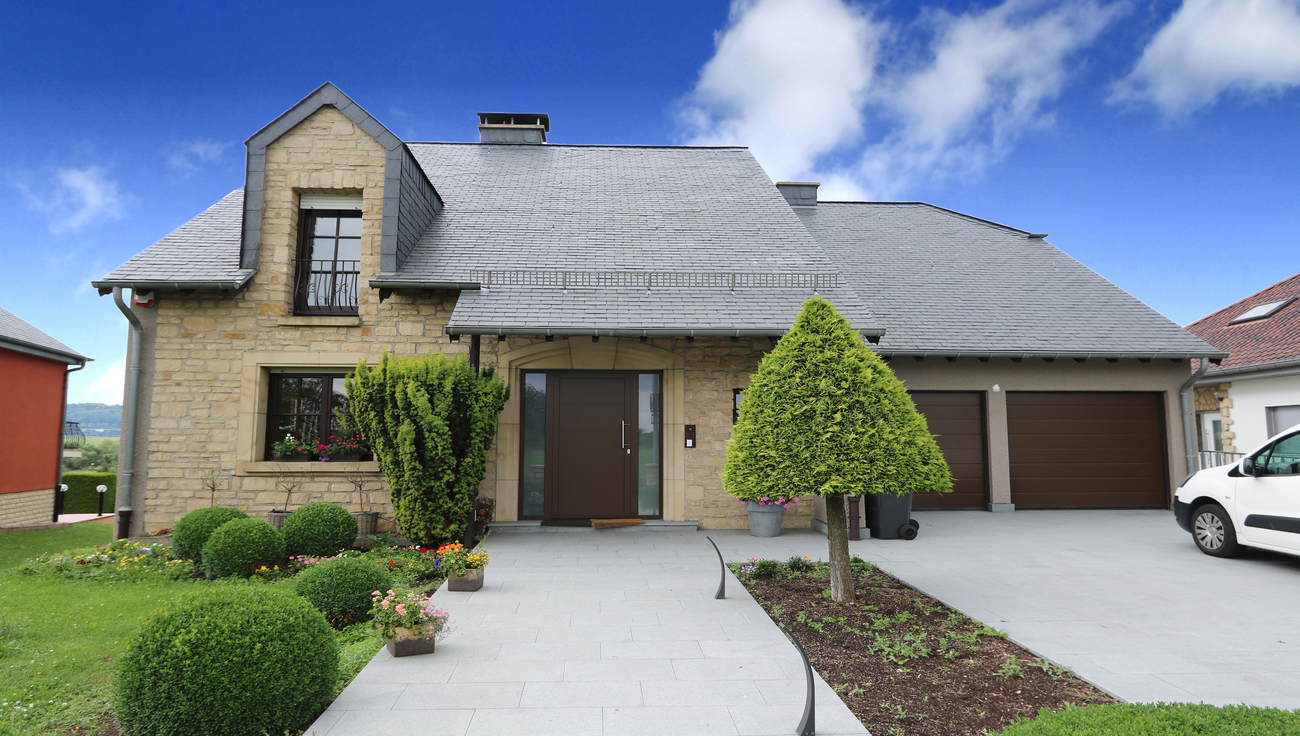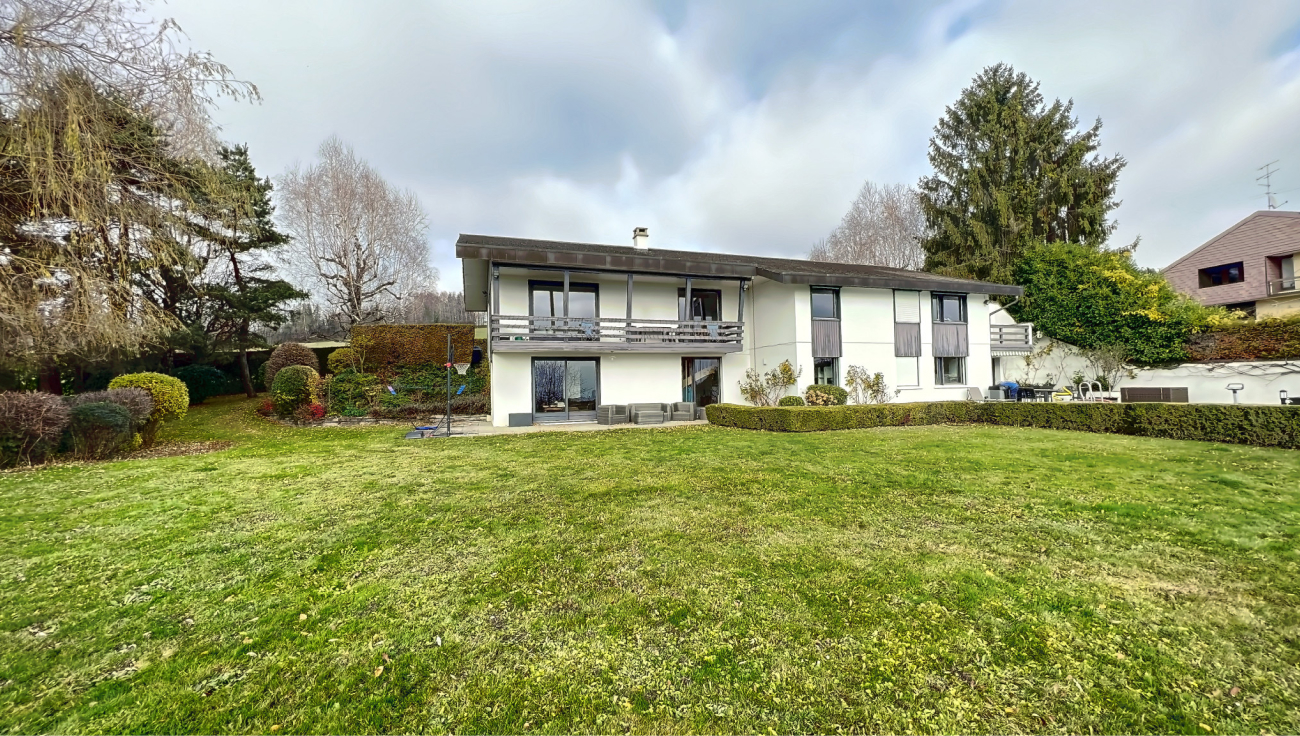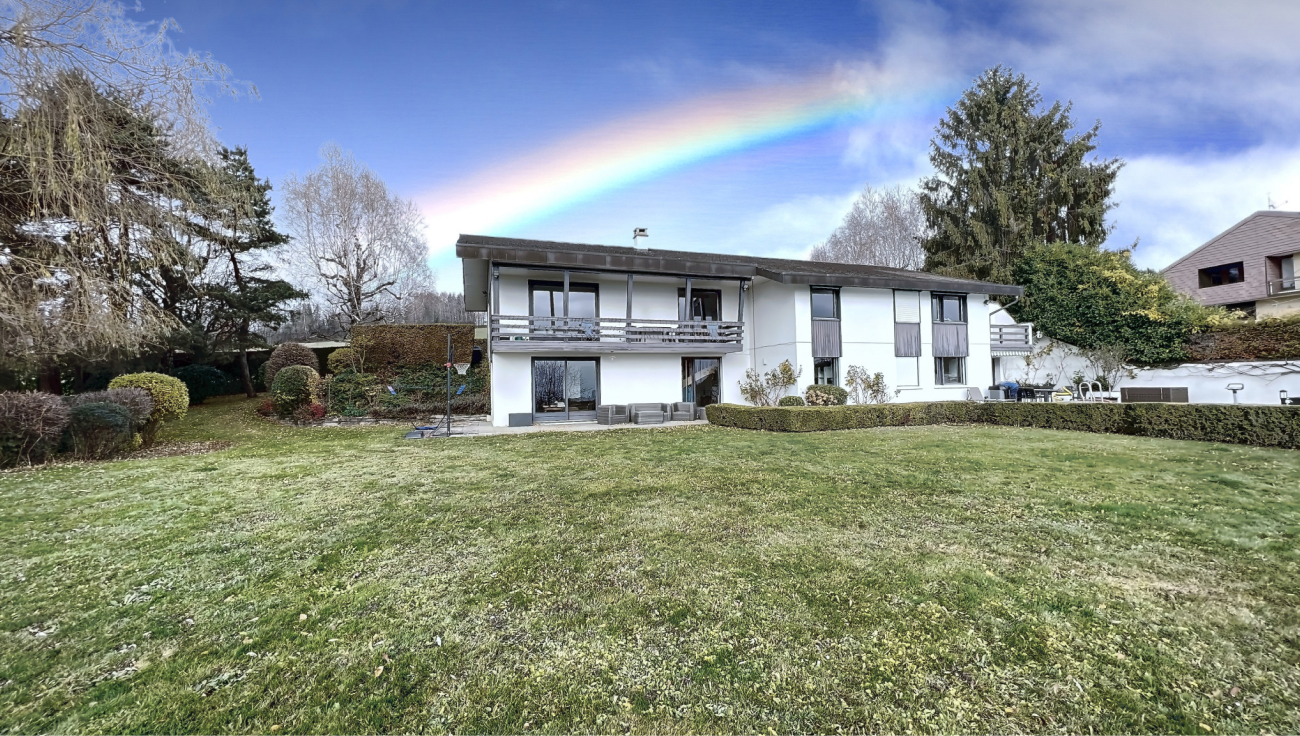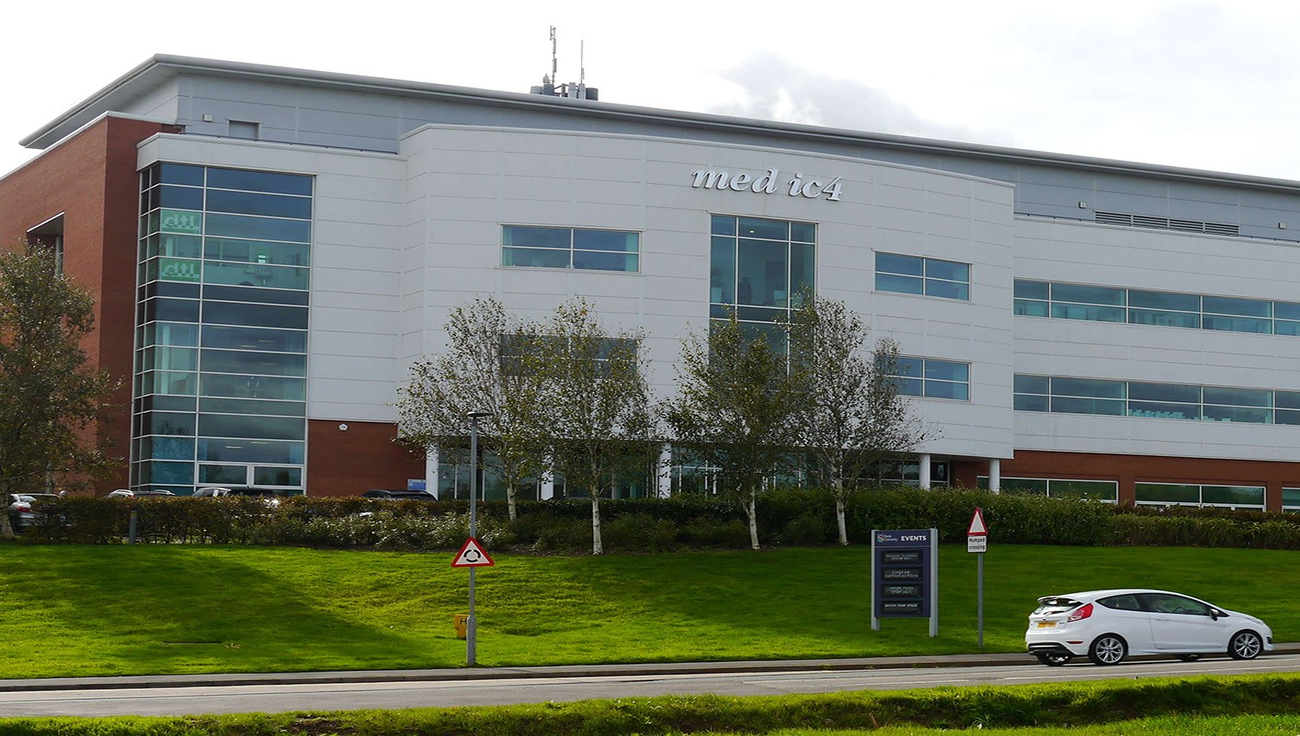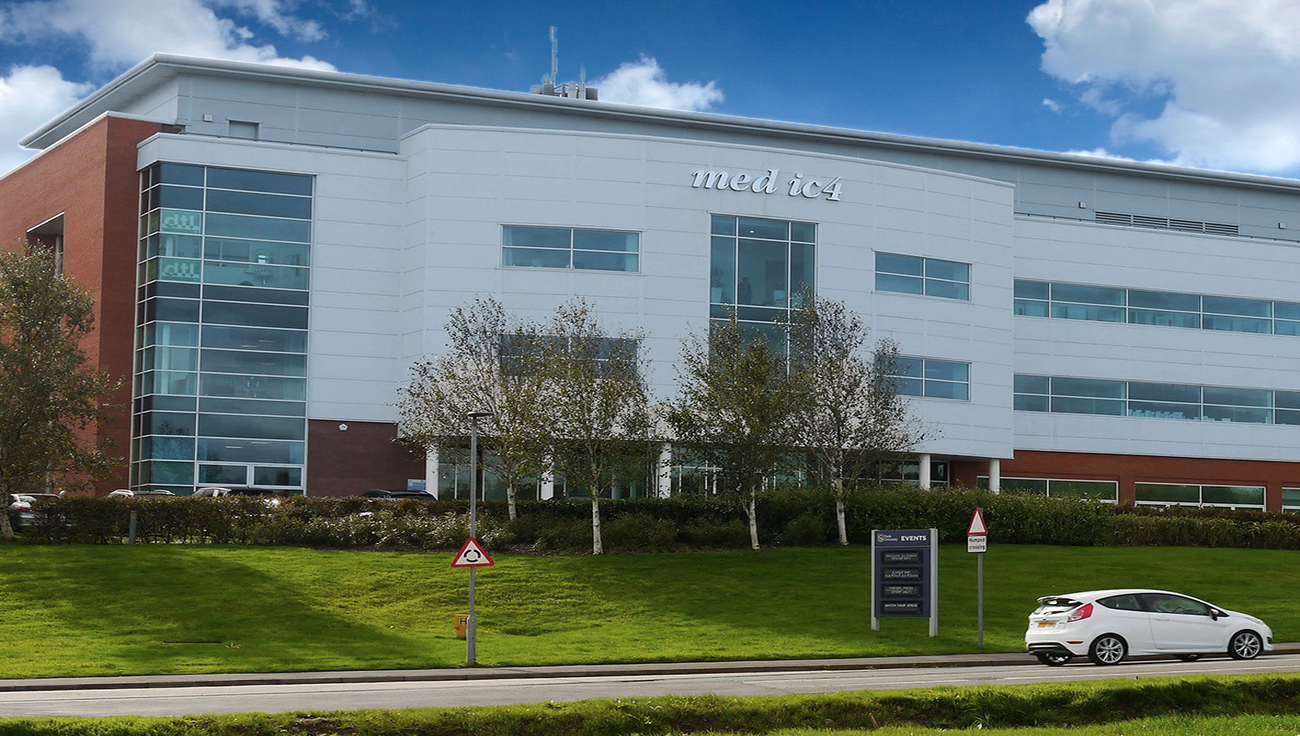 Artificial intelligence engine for an optimum result
An innovative blue sky AI engine has been specifically developed to enhance your photos with a replacement sky.
How does it work? Our blue sky AI engine will identify the sky portion of your photo, and replace it with the sky of your choosing. The two parts of the photo will then be blended to ensure a realistic looking feel.
So, that a warmer sky would yield of warmer toned photo as a whole compared to a brighter sky yielding a brighter picture.
Beyond blue sky replacement with PLAN-IT-ALL experts
Whilst the ATLENTIS app provides the tools to create stunning property photos, some prefer to take it to the next level and have their pictures enhanced manually by PLAN-IT-ALL expert professionals.
This functionality is directly integrated and easy to use within the ATLENTIS app. Just click "Order" when viewing your picture. You will have access to all the photo enhancement services of PLAN-IT-ALL:
Regular photo optimisation
Object removal
Virtual home staging & renovation
Day to dusk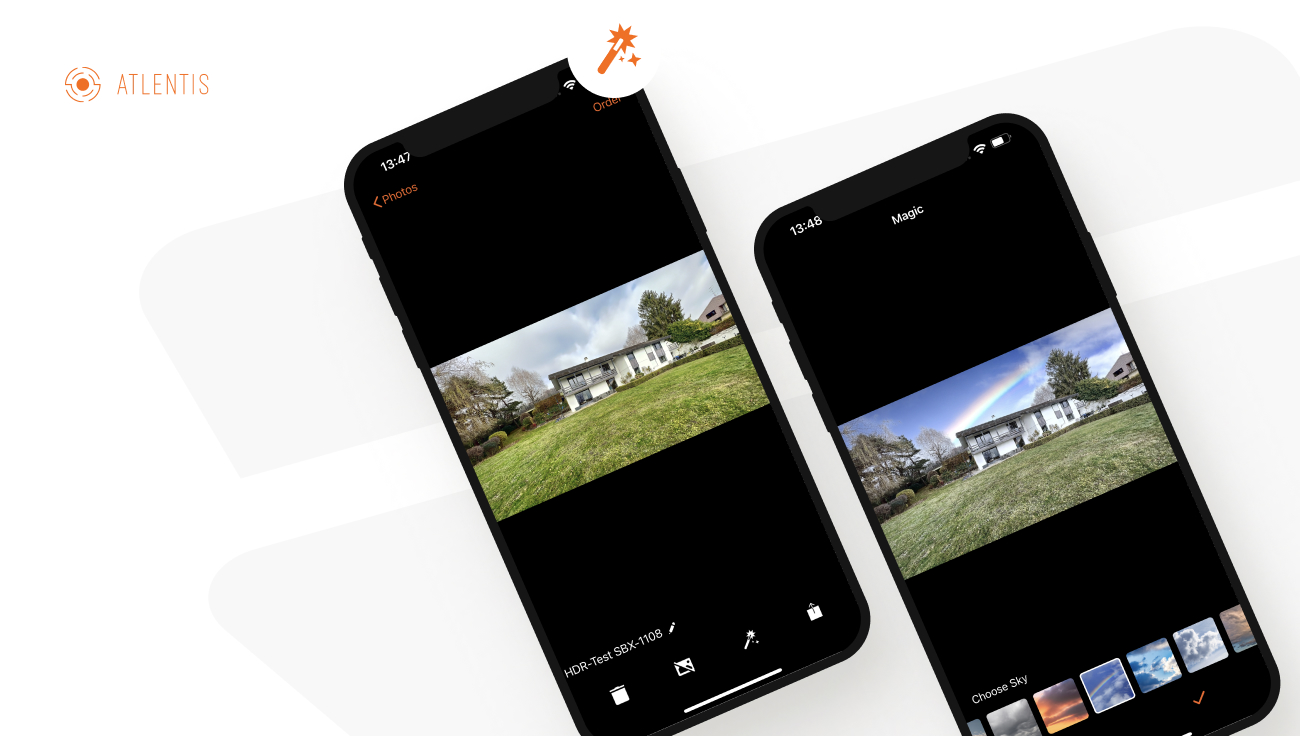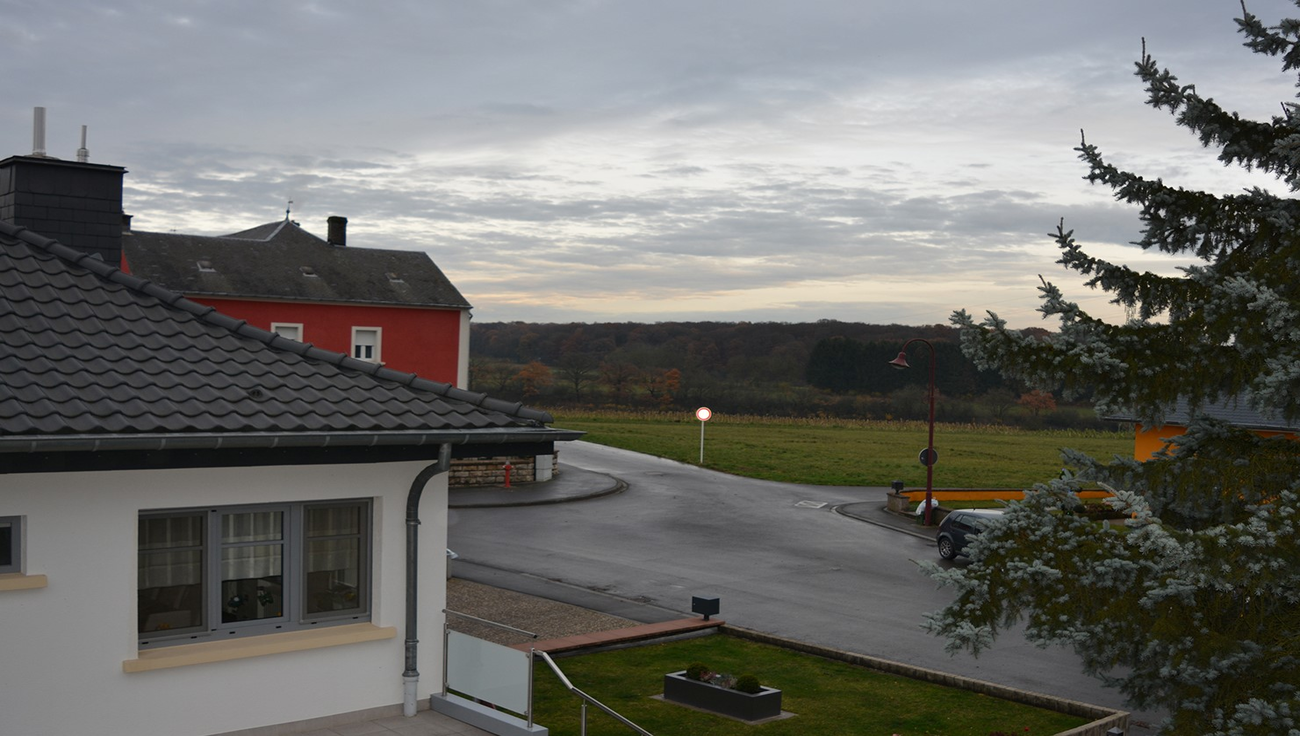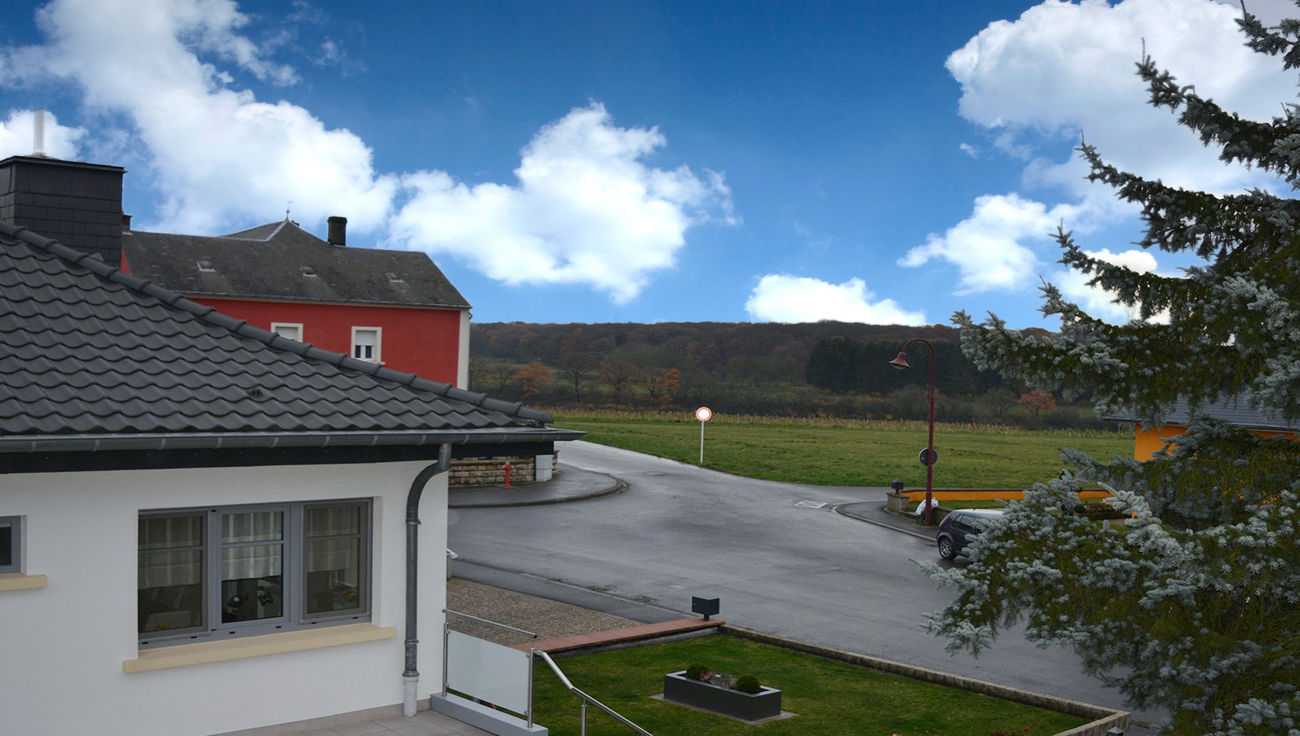 TRY THE ATLENTIS APP FOR FREE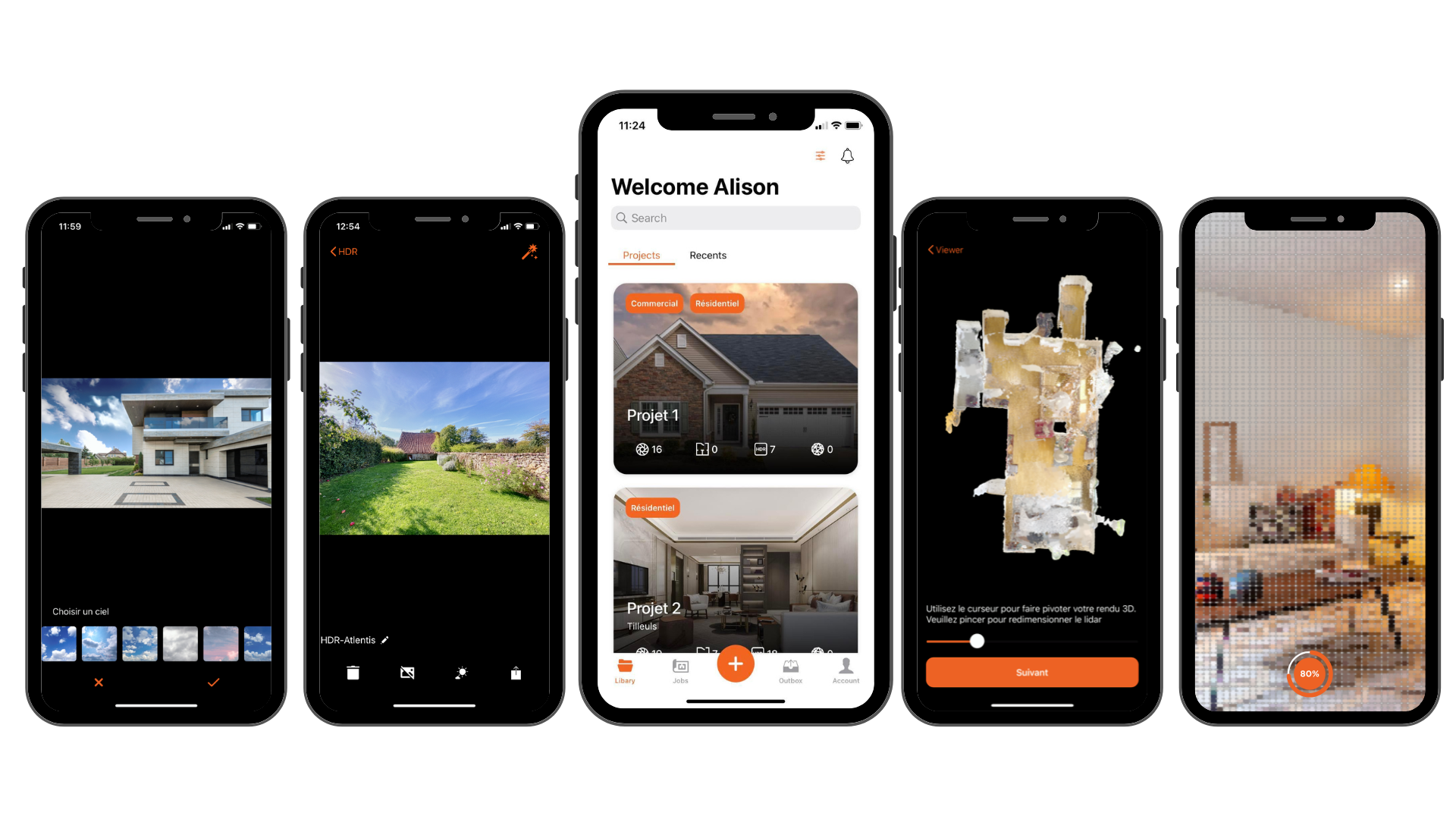 After registering on the application, you will be able to test for free, a limited number of times, the various functionalities of ATLENTIS: HDR photos,  replacement of a blue sky on a photo,  3D scanning of a property,  floor plan creation …
Download the Atlentis app on App Store and register for your free limited access.