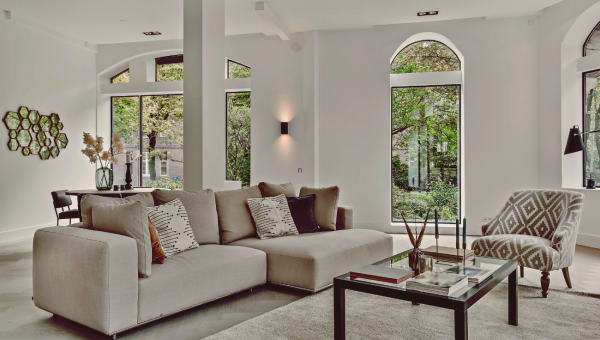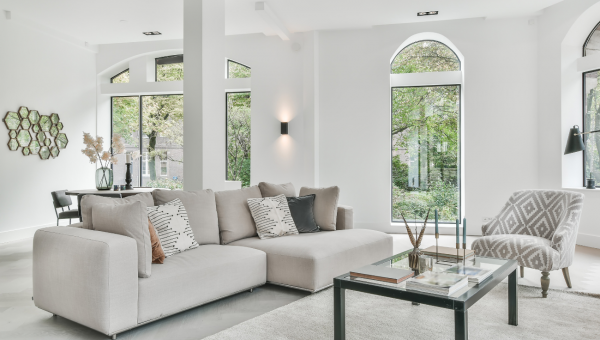 HDR PHOTOS
Stunning photos straight out of your iPhone
Take high quality pictures with our HDR service on your portable device.
Capture the pictures and our dedicated cloud-based AI engine will return your HDR pictures within minutes.
Capturing the pictures to create your own stunning high-quality photos with your smartphone take a few seconds.
With our dedicated Artificial Intelligence (AI) cloud-based engine, your HDR photos are ready immediately and sorted instantly in your project library, available on all your devices (smartphone, tablet or computer) in the office or on the go.
The ATLENTIS app provides you the speed and flexibility you need to be the first on the market with your property.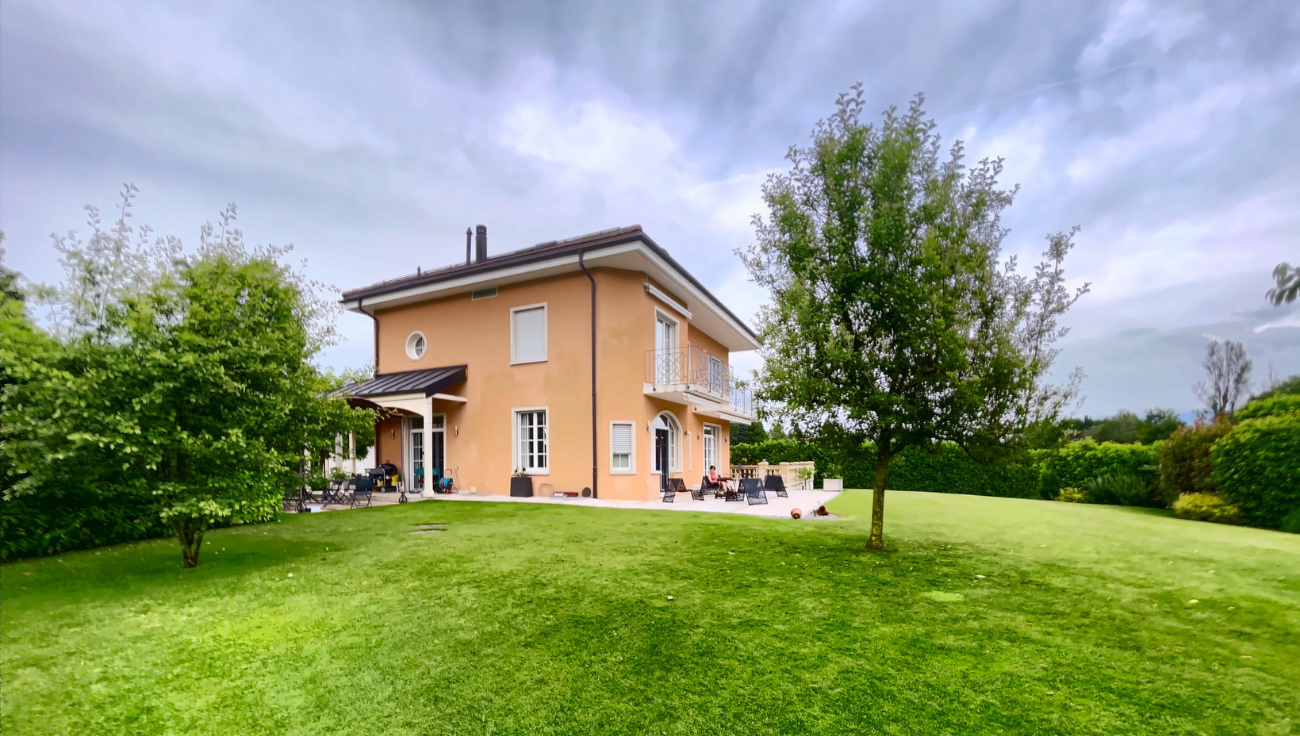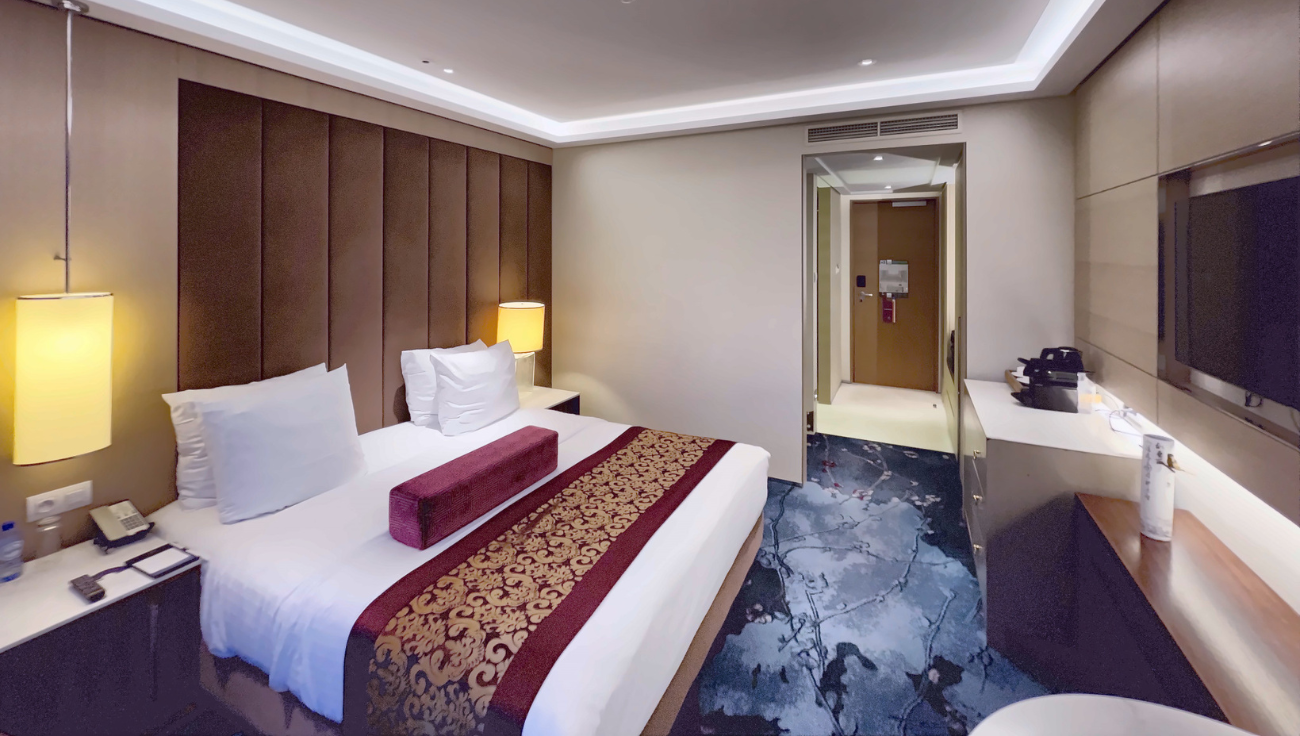 Innovative technology & AI integration
An innovative and dedicated AI engine has been developed to create stunning HDR photos with the pictures captured on the ATLENTIS app.
How does it work? ATLENTIS captures up to 16 identical pictures with each taking with a different exposure, covering the entire spectrum. Our cloud-based AI engine processes all these pictures to create your HDR photo.
Our artificial intelligence engine has been specifically developed for the real estate market to ensure the best possible results.
This innovative AI algorithm has also been tailored to enable blue sky replacement… so that grey and dull days do not delay your go to market timeline.
High quality HDR photos enhance your market appeal
With your smartphone, the ATLENTIS app and a tripod (or steady hands), you can create, within minutes, a portfolio of attractive photos of the property you market.
Quality HDR photos make your ad stand out on any portal, generating more leads for your property and business. Various studies have shown that professional looking photos increase property ad viewing up to 4 times.
Moreover, with your HDR photos ready immediately*, you are able to show them on the spot to your client, gaining further valuable time.
* Mobile data connection with sufficient upload speed required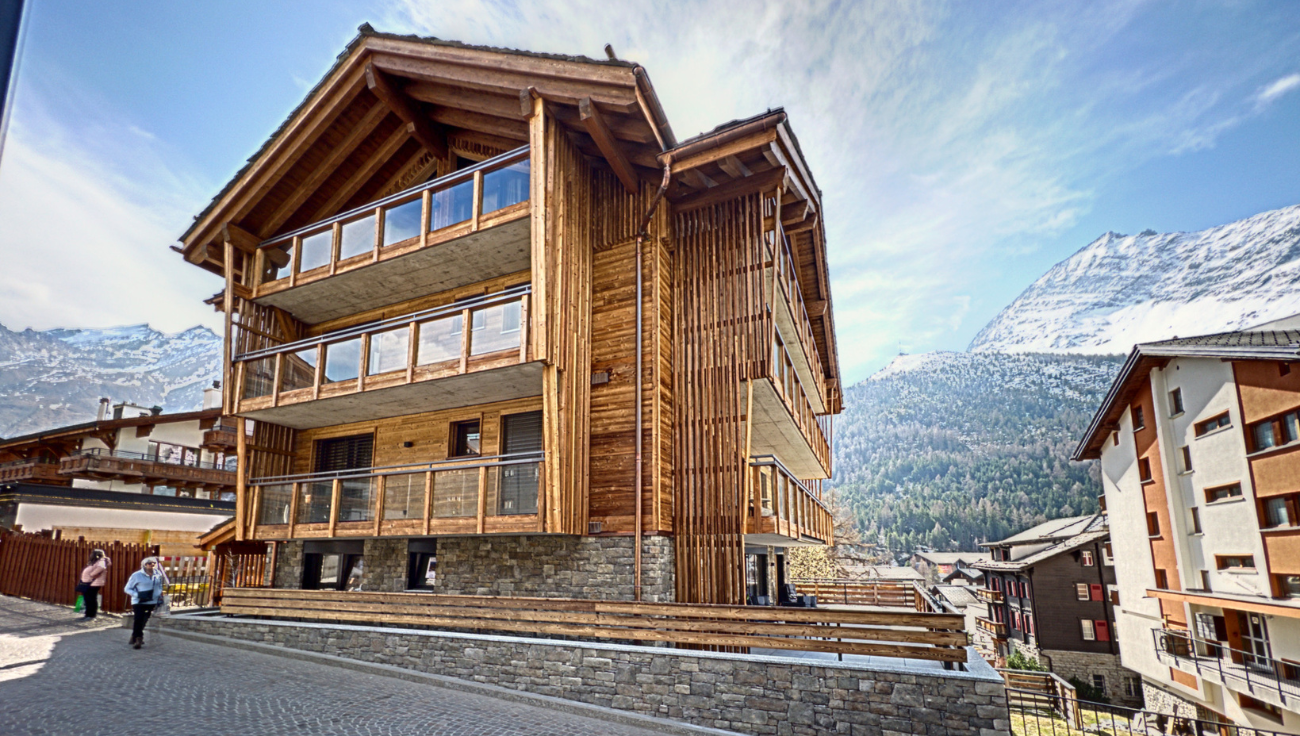 TRY THE ATLENTIS APP FOR FREE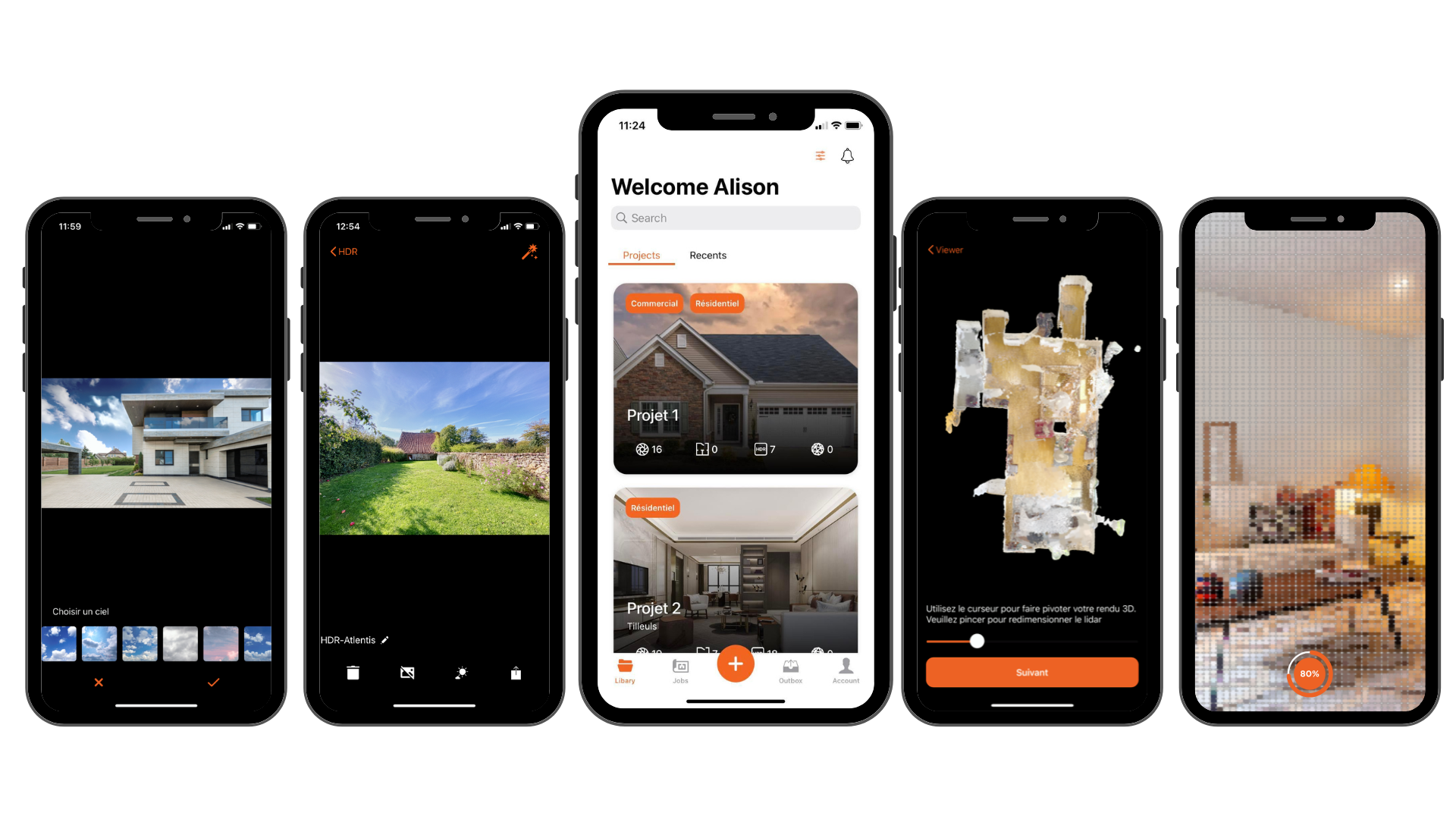 After registering on the application, you will be able to test for free, a limited number of times, the various functionalities of ATLENTIS: HDR photos,  replacement of a blue sky on a photo,  3D scanning of a property,  floor plan creation …
Download the Atlentis app on App Store and register for your free limited access.