2D & 3D FLOOR PLANS
Brochure quality floorplans
Whether using the 3D model generated with the 3D LIDAR scanning on your device or taking pictures of sketches or old architectural drawings, order 2D or 3D floor plans directly from your device, ready within 24 hrs (or less – conditions apply).
Convert your 3D LIDAR scanning render into a floor plan
Within the ATLENTIS app, you can easily order a 2D floor plan with room measurements on the basis of your 3D LIDAR scanning render. Click on the relevant icon to define your order:
Rotate the model
Add labels such as room names
Choose the output language
Once our team has created your floor plan, you will be notified.
The ATLENTIS app integrates a conversation module for your feedback and changes you may request to make your floor plans perfect.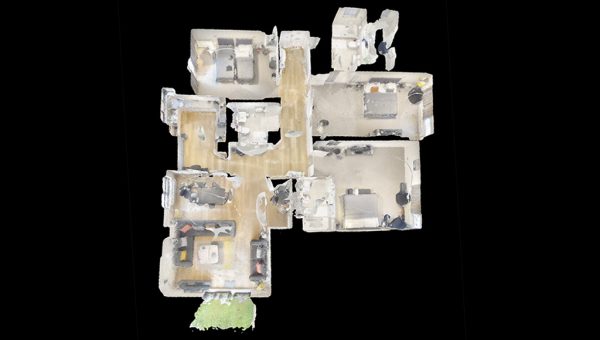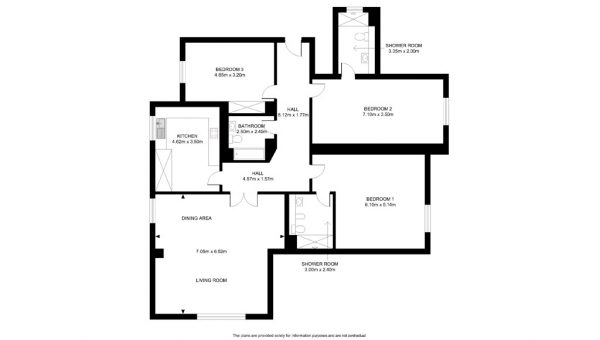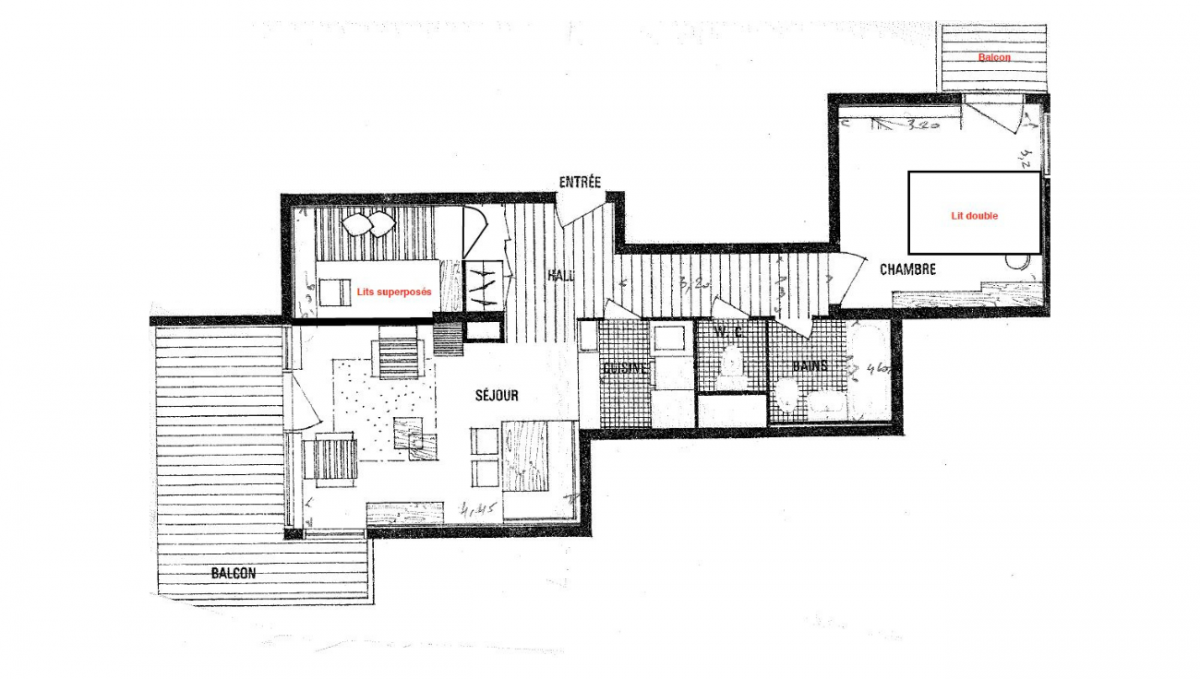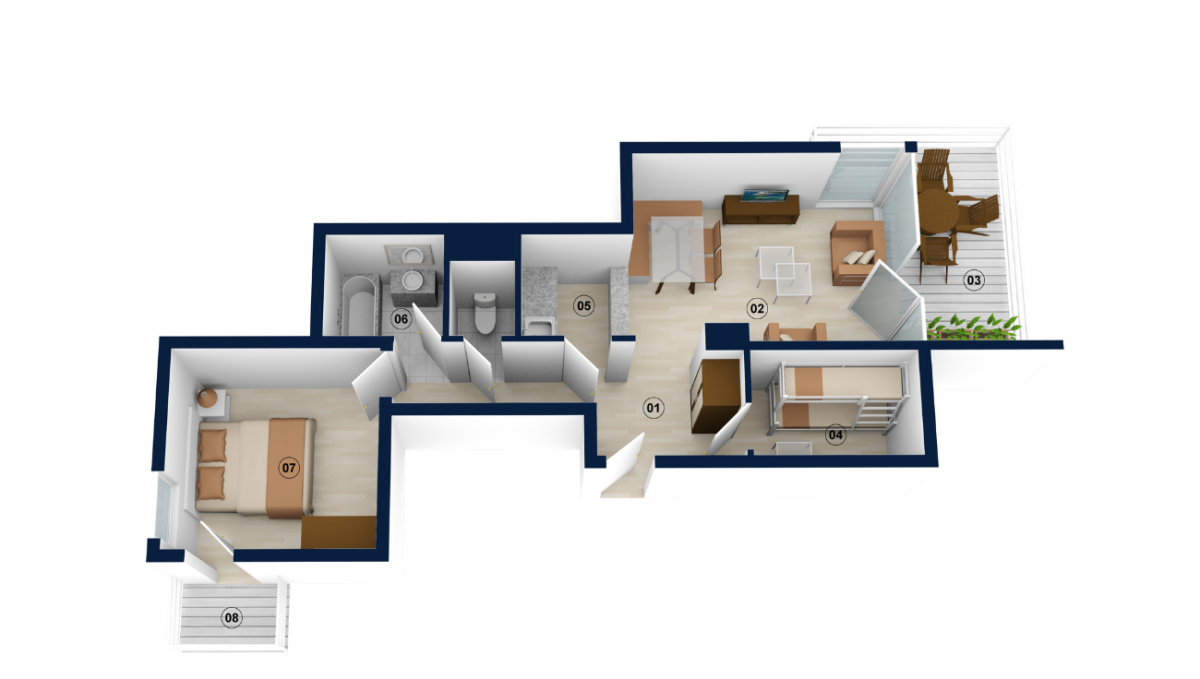 Create a floor plan based on a sketch or old drawing picture
Old school -nothing to worry- we will create a professional looking floor plan from your sketch or old architectural drawings. Just take a photo of the document, select "Order" in the app, and you will access PLAN-IT-ALL floor plan dashboard where you can select among six different type of 2D and 3D floor plans:
2D Basic
2D Standard
2D Standard with furniture
3D Basic
3D Standard
3D Pro
DXF/DWG Floor Plan Conversion
As with all Standard floor plan services in PLAN-IT-ALL, you can order your floor plan with your own customized template.
As soon as ready, you will receive an email with a link or you can download your new floor plan from the ATLENTIS project library.
TRY THE ATLENTIS APP FOR FREE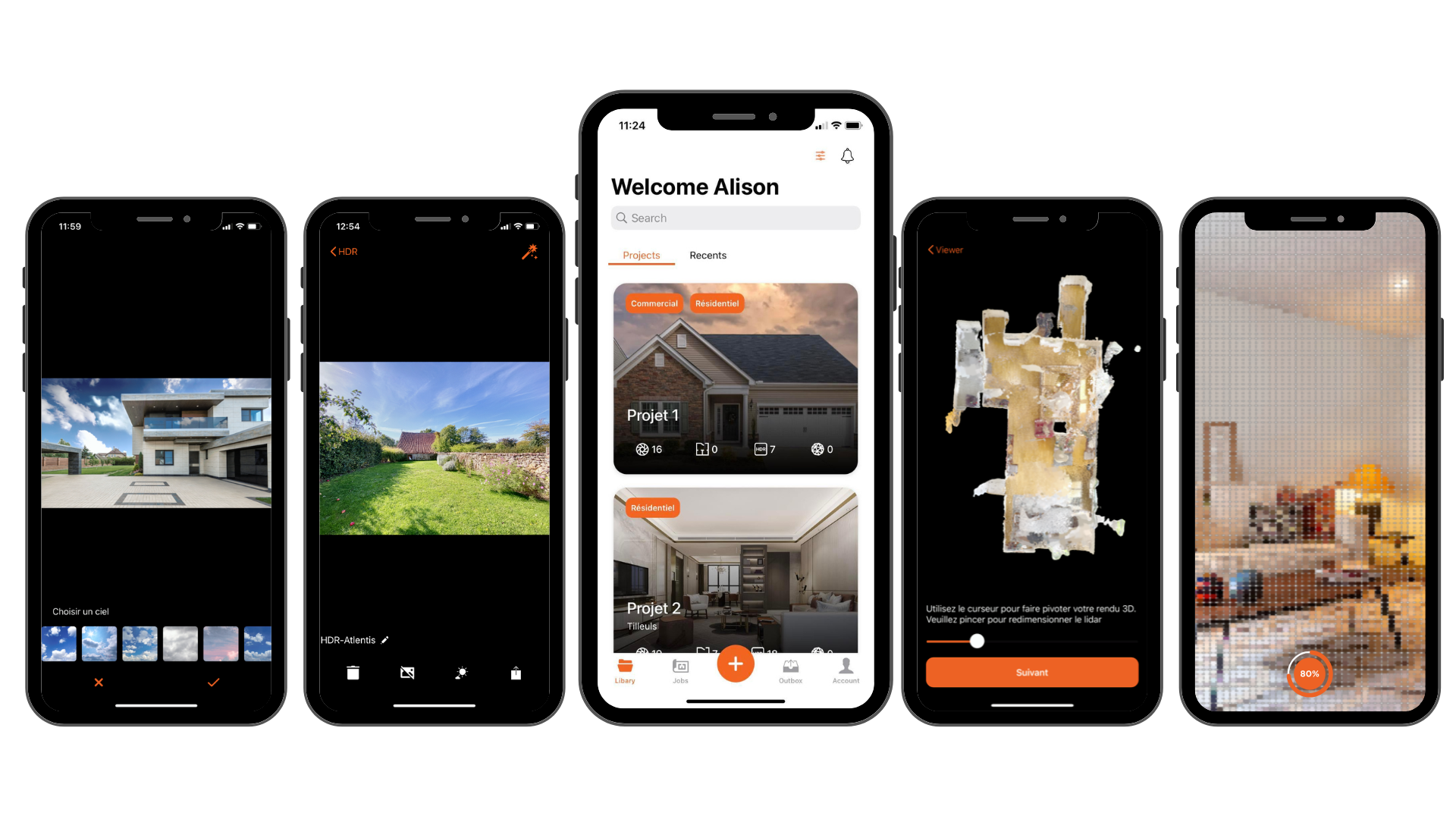 After registering on the application, you will be able to test for free, a limited number of times, the various functionalities of ATLENTIS: HDR photos,  replacement of a blue sky on a photo,  3D scanning of a property,  floor plan creation …
Download the Atlentis app on App Store and register for your free limited access.