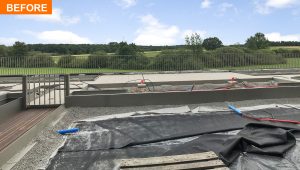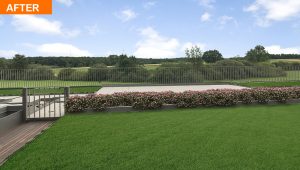 PERFECT PICTURES
Edit your Pictures on your phone
Advanced tools are available on your device to improve your pictures easily and quickly or alternatively order optimized pictures with our PLAN-IT-ALL experts.
Perfect your pictures yourself
Optimize your photos by using our editor tool to optimize brightness, contrast, saturation, clarity, shadows, exposure, sharpness & gamma levels.
Use the transform feature to resize, rotate or crop your pictures.
Available for your camera taken photos as well as your HDR photos.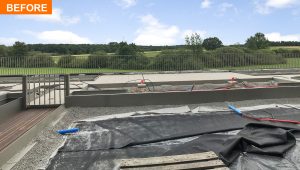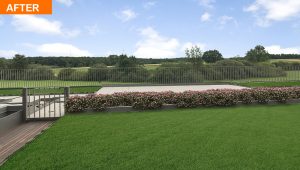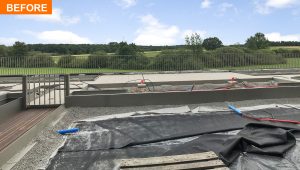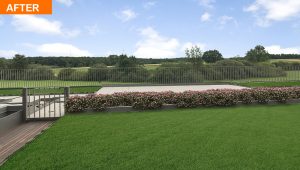 Let PLAN-IT-ALL experts do it for you
Whilst the ATLENTIS app provides the tools to create stunning property photos, some prefer to take it to the next level and have their pictures enhanced manually by PLAN-IT-ALL expert professionals.
This functionality is directly integrated and easy to use within the ATLENTIS app. Just click "Order" when viewing your picture. You will have access to all the photo enhancement services of PLAN-IT-ALL:
Regular photo optimisation
Object removal
Virtual home staging & renovation
Day to dusk
TRY THE ATLENTIS APP FOR FREE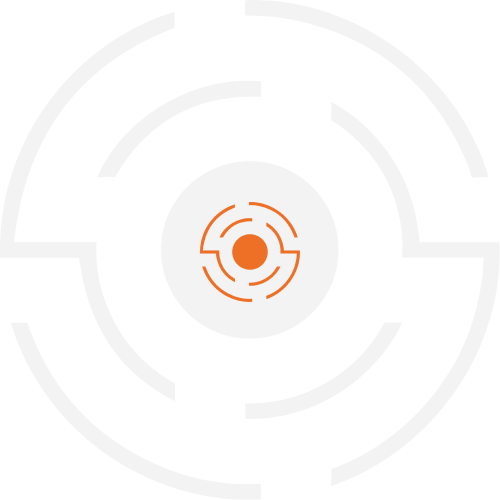 Bring your renovation vision to life on a picture enables your customers to project themselves in the future of the property or the room to be modified or refurbished. A picture clearly explains the ideas behind your renovation and its potential, boosting your property attractiveness. Available for both indoor and outdoor pictures.
To avoid any surprise, we send you a firm quote within 3 business hours with a clear delivery schedule.