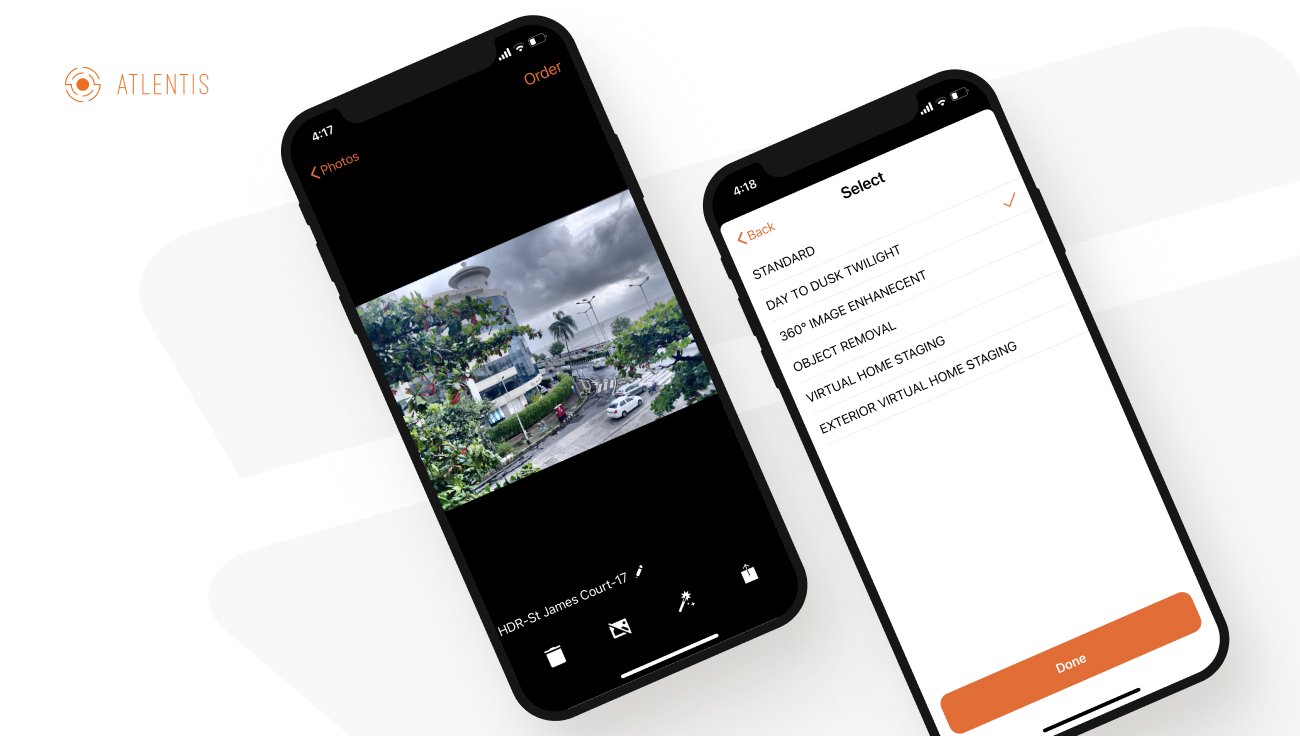 VALUE ADDED SERVICES
Access all PLAN-IT-ALL services within the app
How often have you taken pictures on a dull day or with unwanted objects; or needed to promote an empty property, or with dated décor? Order with the PLAN-IT-ALL team of professionals directly within the app: object removal, virtual home staging or renovation, sky replacement, photo enhancement, etc.
Today, studies show the internet affecting directly or indirectly 90% of all property transactions. Consequently, property ads must offer quality photos.
No one is therefore attracted with a room with unwanted objects, small or large, many or few, whether it is a living room, a kitchen, or even a playroom full of toys.
With PLAN-IT-ALL object removal service, you are able to indicate what you wish to remove and provide our experts with your specific instructions.
To avoid any surprise, a firm quote is sent to you for approval within 3 business hours of receiving your request.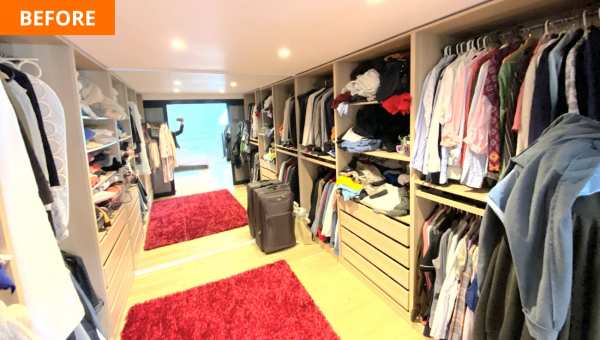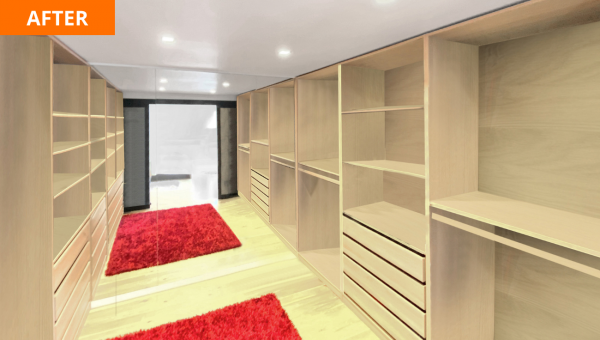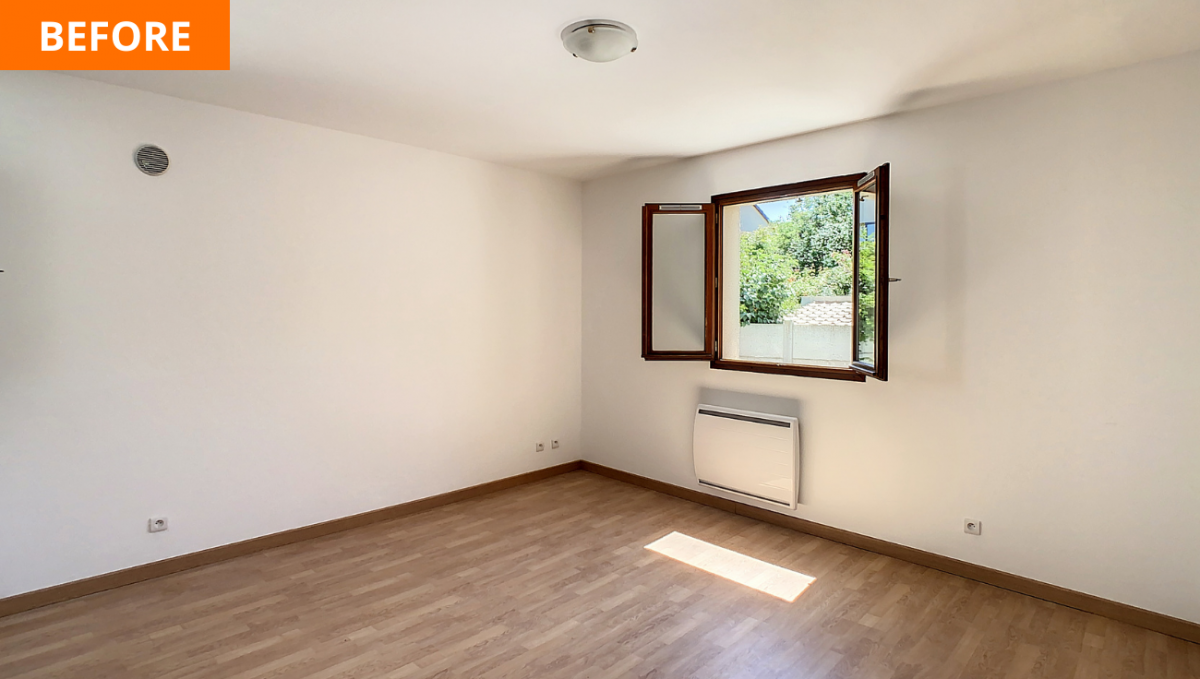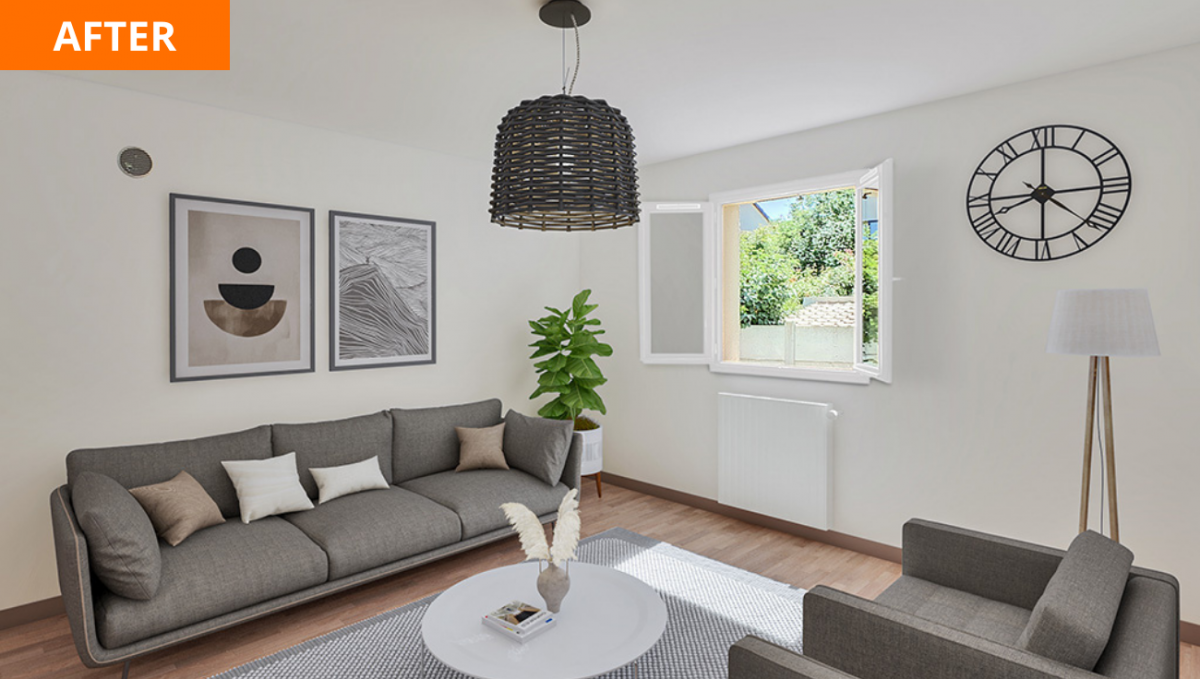 How often did you need to promote an empty property, or with dated décor? PLAN-IT-ALL team of professionals can enhance your property virtually by adding furniture to empty rooms or undertaking a virtual make-over of a dated décor. Such staging can also be undertaken for your exteriors.
All these can be ordered directly within the ATLENTIS app in just a few clicks.
Most real estate agents will tell you that selling a property that need a serious make-over or that is under renovation can be quite a challenge. As such, properties with great potential remain unsold for long period of time.
For such properties, our experts from PLAN-IT-ALL will create a virtual renovation of your property based on pictures. This helps greatly prospective buyers to imagine themselves into your property once renovation works are completed.
These virtual make-overs enhance the appeal of your property and help generate more customer leads.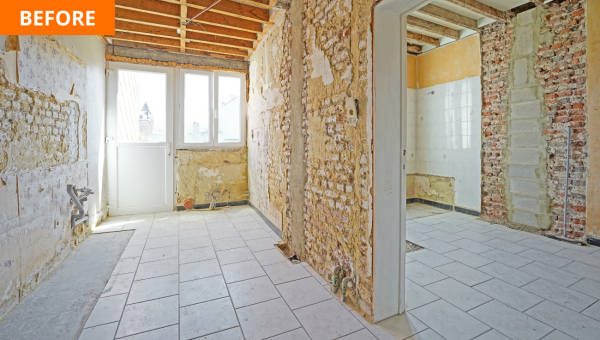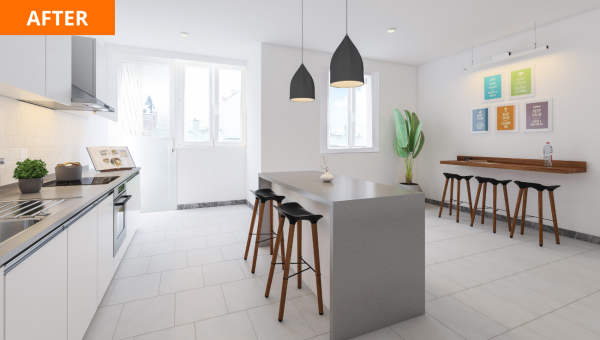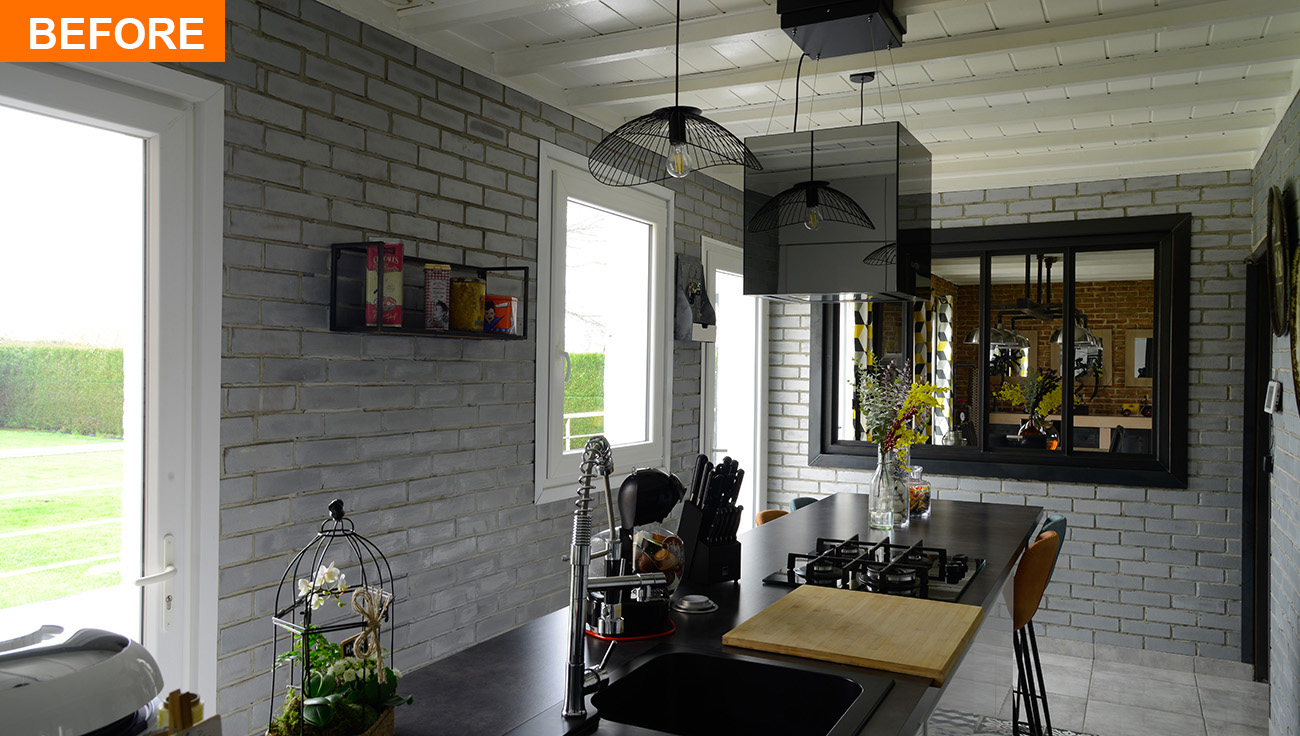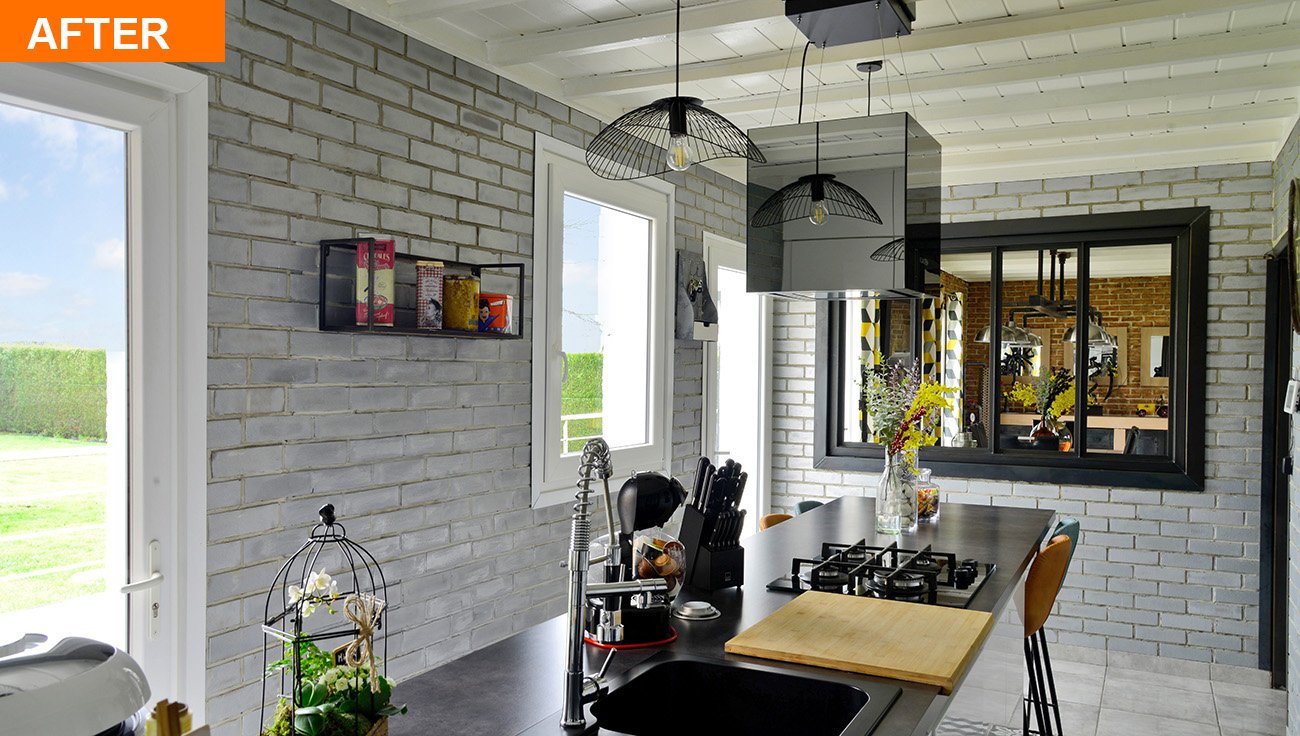 Regular PLAN-IT-ALL Photo Optimisation
Whilst the ATLENTIS app provides all the necessary features to create stunning property photos, some prefer to take it to the next level and have their pictures enhanced by expert professionals.
PLAN-IT-ALL Regular Photo Optimisation Service undertakes 15 separate steps to enhance every individual picture:
Exposure, image depth & contrast
Color correction & white balancing
Scaling (perspective & composition)
Removal of lens distortion
Lens dust spot removal
Camera reflection removal
Camera men reflection removal
Image sharpening
Blue sky replacement or enhancement
Add fire to fireplaces
Grass color enhancement
Add pictured TV screen
Pool blue color enhancement
Car plate blurring
People face blurring
Sometimes, dusk pictures highlight the more striking features of a property. With PLAN-IT-ALL Day to Dusk Service, you are able to create a perfect dusk photo based on your day photo.
PLAN-IT-ALL experts will undertake 9 different steps to achieve a stunning result:
Scaling (perspective & composition correction)
Brightness correction, image depth & contrast
Dusk sky enhancement or replacement
Add fire to fireplaces
Pool blue color enhancement
Car plate blurring
People face blurring
Day effect & shadow removal
Lighting effect in windows, door & light fittings.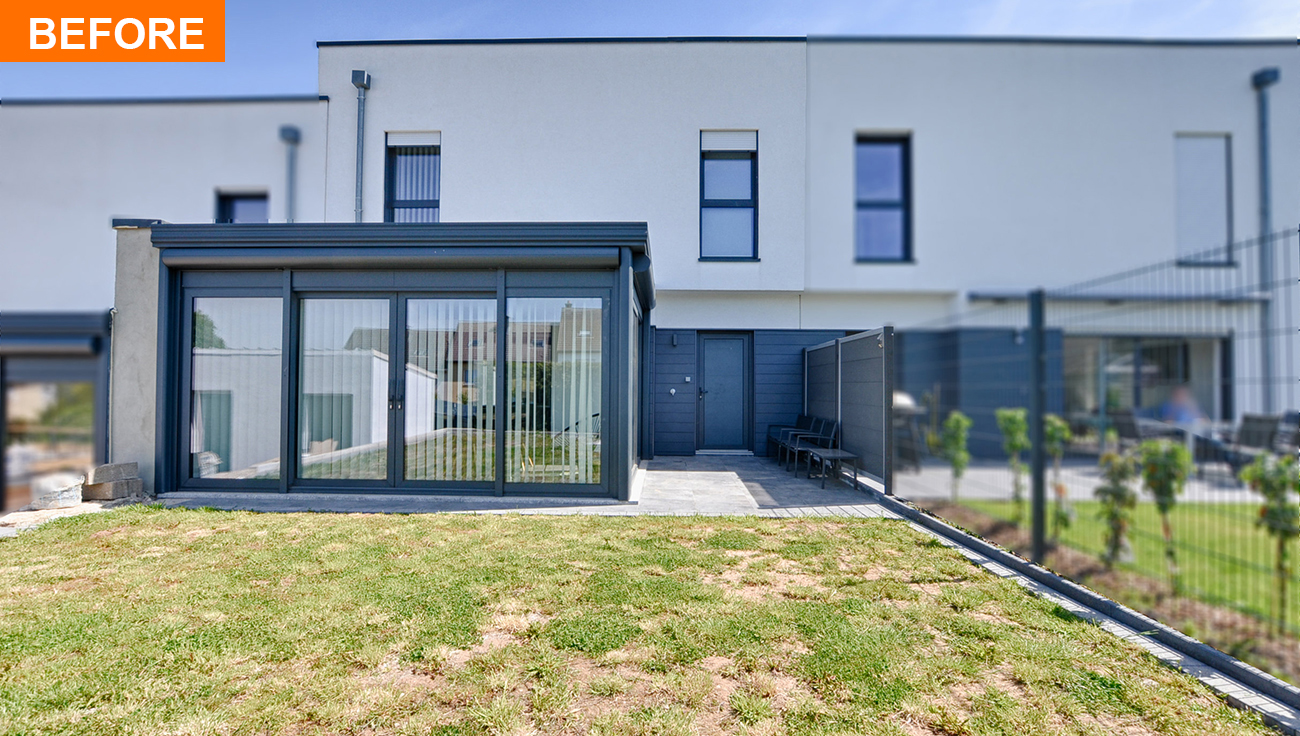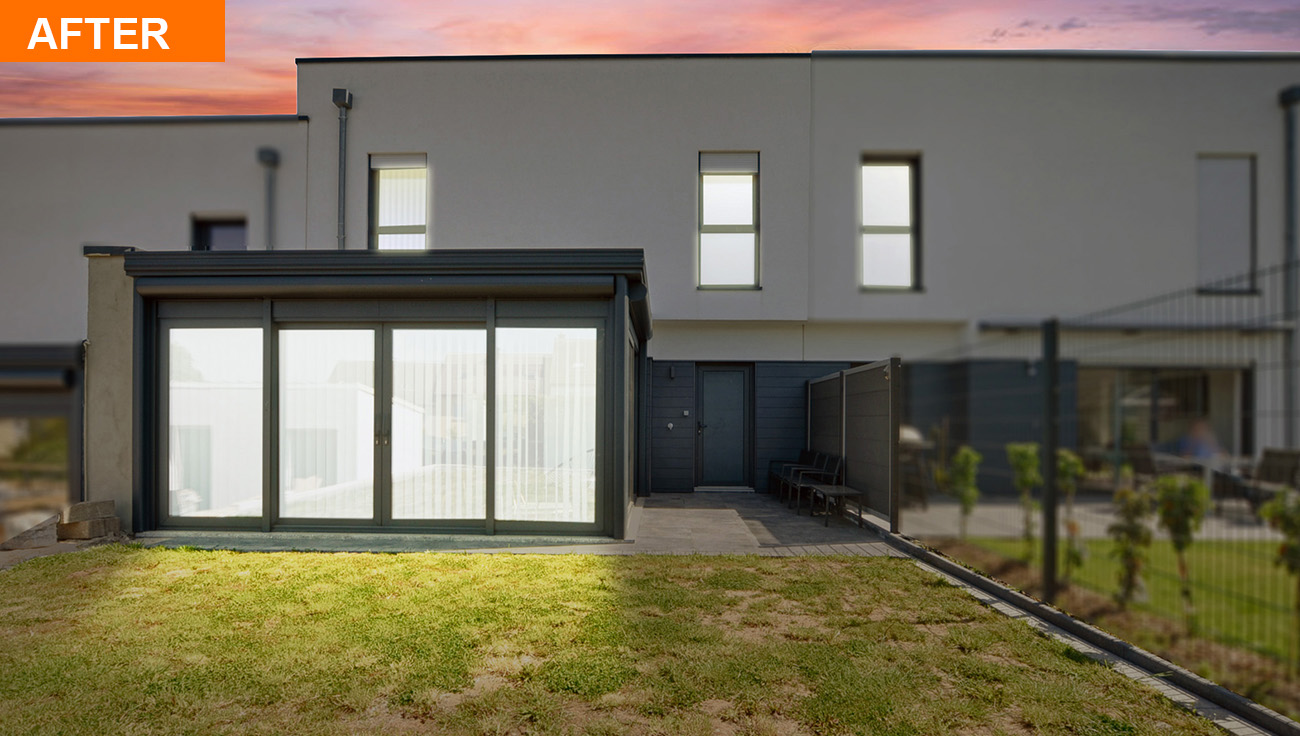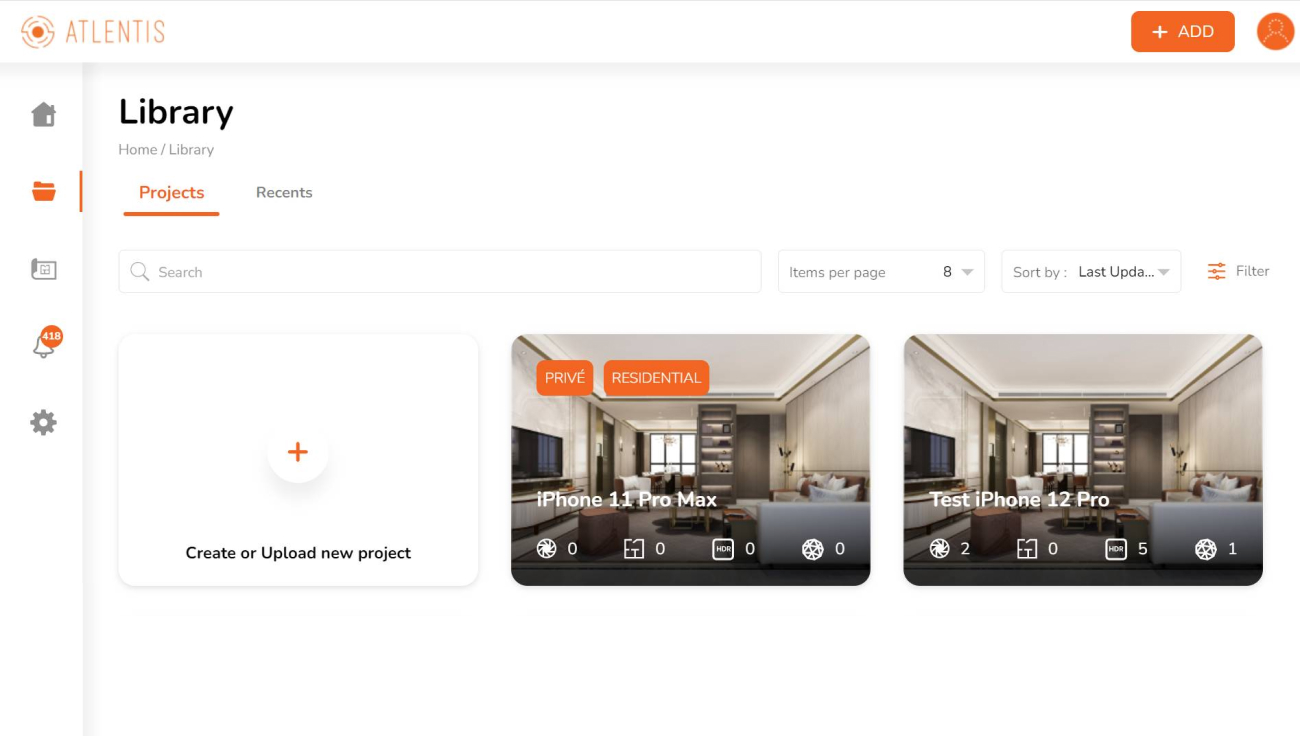 ATLENTIS integrated with PLAN-IT-ALL
As ATLENTIS is directly integrated with PLAN-IT-ALL, your ATLENTIS login credentials can be used to access the PLAN-IT-ALL customer portal.
Moreover, your ATLENTIS project library, photos, floorplans, subscriptions and settings are directly accessible in the PLAN-IT-ALL portal. In doing so, you have, at your fingertips, the ATLENTIS features and PLAN-IT-ALL services.
Consequently, pictures, etc taken by devices on the go will synch in real time with the ATLENTIS project library available on the PLAN-IT-ALL portal. All instantly and seamlessly done.
TRY THE ATLENTIS APP FOR FREE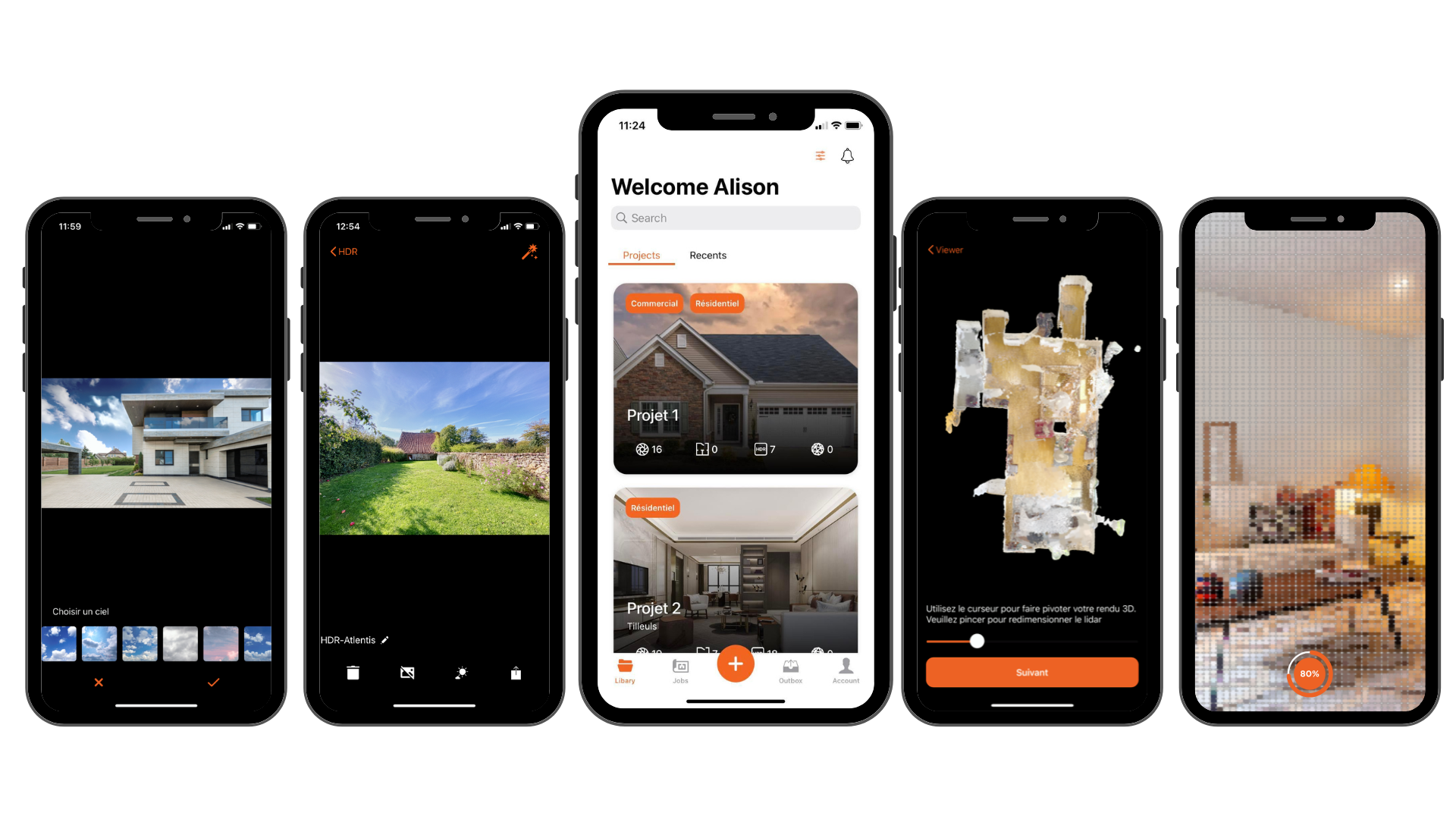 After registering on the application, you will be able to test for free, a limited number of times, the various functionalities of ATLENTIS: HDR photos,  replacement of a blue sky on a photo,  3D scanning of a property,  floor plan creation …
Download the Atlentis app on App Store and register for your free limited access.