Showcase your real estate ads with our wide range of 3D interior design options!
3D renderings, an innovative 3D interior design solution
When you're dealing with a sale based on plans, it can be complicated to project yourself. Simple architect's plans, no matter how accurate, will never be as evocative as visuals. Faced with this obstacle, our real estate experts have come up with a solution. It's the 3D rendering service.
The 3D rendering service is available not only for your interior spaces, but also for your gardens and terraces.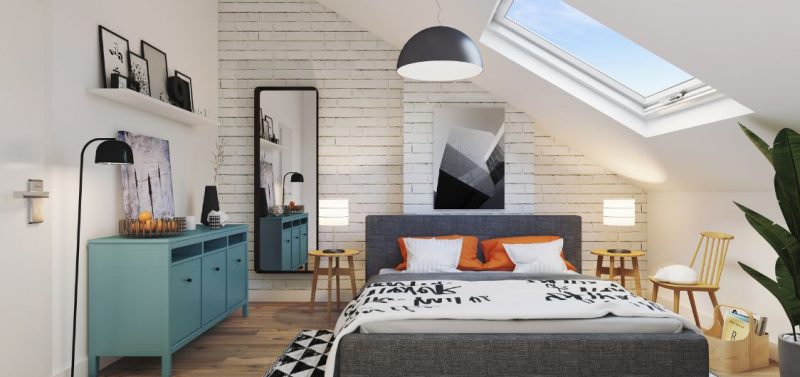 The ordering process is designed to simplify your work. Simply send us your plans or dimensioned sketches by email to support@plan-it-all.com, together with your instructions. After analysis, we'll send you a price proposal. As soon as you confirm, we'll start creating your visuals. Our interior decorators create realistic visuals with the warm 3D interior design of your choice.
Add 3D renderings to your real estate ads and stand out from the crowd!
Virtual home staging by PLAN IT ALL
If you're looking to sell a property you've photographed, but whose decoration is from another era, we've got a solution for you too!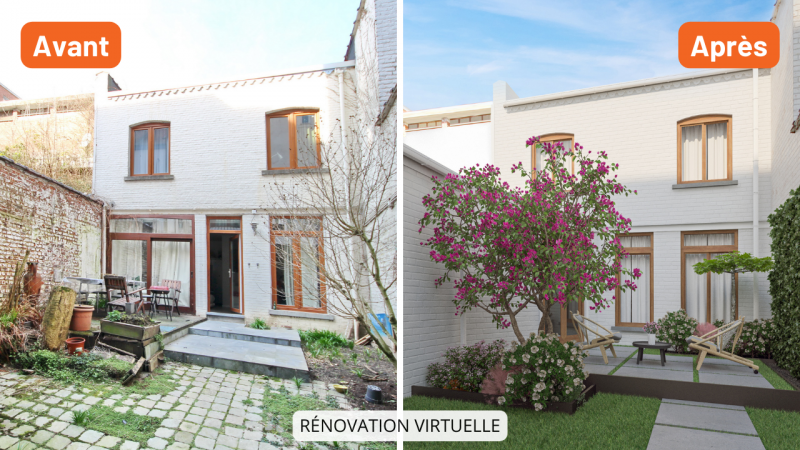 Thanks to our innovative home staging and virtual renovation services, you can virtually redecorate or renovate your property. All without any work, at low cost and in the shortest possible time.
New: select your decorating style!
To make sure you're fully satisfied with your 3D interior design, you can now choose from 4 decorative styles. This service is available to my.plan-it-all.com users when ordering a home staging or virtual renovation.

Whether you're looking for a modern, classic, Scandinavian or industrial style, we've got you covered.
Thanks to the different options available, you can choose the decorative style that suits you best, so that your visual fits in perfectly with your real estate ad. Attract the attention of your potential buyers and boost your ads!
Join our newsletter
Volutpat vel turpis nulla lorem sed semper. Aliquam sagittis sem libero viverra vehicula nullam ut nisl.