Discover blurring for your real estate photos!
As a real estate agent, have you ever had to sell a semi-detached house?
Most likely, yes. So you already know the difficulties of selling such a property. Putting forward the spaces offered for sale can be more complicated. You can of course specify this in the description of your property for sale. However, nothing would be more telling for your potential buyers than to indicate it directly on your exterior photos!
But how can this be achieved?
PLAN IT ALL has the perfect solution for you: the blurring service for your real estate photos. Here is a brief presentation to help you better understand our service.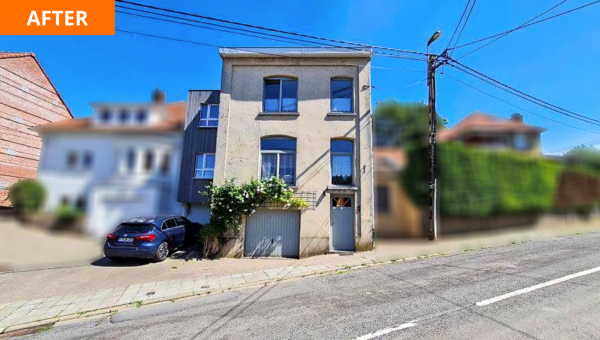 We offer two types of blurring for your real estate photos: the external blurring but also the internal blurring.
   1. Blurring service for your exterior photos
Why should you use it ?
It will allow you to blur the surrounding houses or buildings in order to focus the attention of your potential buyers on the spaces offered for sale.
How to order your exterior blur?
Everything is done to make it as easy as possible for you. When you order, you will have a pointing tool. This will allow you to select the part of the image to be blurred but also to give us your other indications.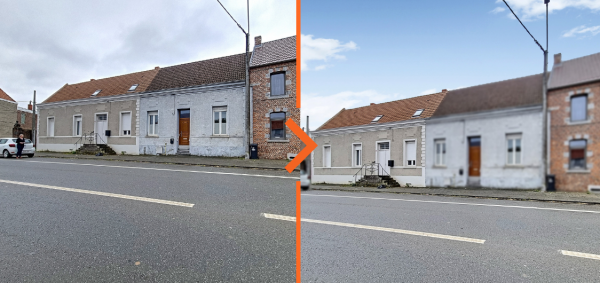 What is the delivery time for this service ?
At PLAN IT ALL, responsiveness is our priority! Thus, we commit ourselves to send you your files within 24 working hours following the order.
     2. The interior photo blurring
Why should you use it ?
It will allow you to hide the outside view by blurring it. The interest is to focus attention on your interior space in order to bring out its full potential.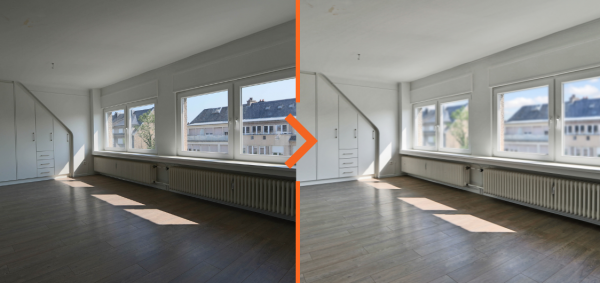 The service is priced at 3€/photo. You can also add an additional photo editing option "Blue Sky" at 1€.
To order your real estate blurred photos, register on PLAN-IT-ALL.COM. Discover other realizations of interior and exterior blurring.
Join our newsletter
Volutpat vel turpis nulla lorem sed semper. Aliquam sagittis sem libero viverra vehicula nullam ut nisl.