In this article, find out how taking HDR photos improves the quality of your real estate listings.
Did you know that? Currently, there are more than 200,000 real estate listings available online if you want to buy a property in France.
The importance of the quality of your real estate ads
With the rise of the Internet, the real estate agent's job has changed a lot over the last fifteen years. It is more and more difficult to stand out from the competition. Customers have access to a growing number of ads with just a few clicks.
The only solution to continue to stand out is to be particularly vigilant about the quality of your ads. Indeed, by proposing qualitative ads, you will have much more chance to hold the attention of your customers and thus to lead to a sale.
The photos are an element not to be neglected as regards the quality of your ads. Indeed, when an Internet user consults a real estate ad online, the first thing he sees are the photos of this ad.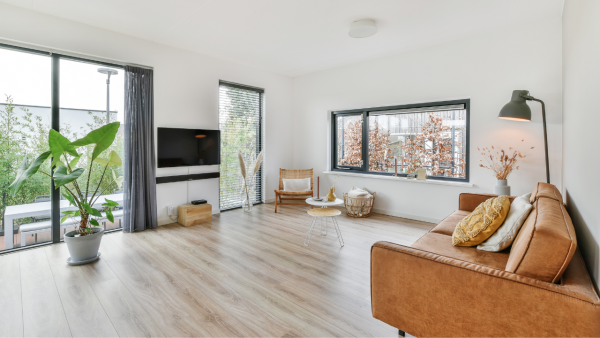 Photos taken too hastily or with poor resolution could greatly reduce the appeal of your real estate ads.
What do we offer ?
At PLAN IT ALL, we offer you an easy and inexpensive solution. For months, our team has been working on the development of a new application: ATLENTIS. In this article, we will focus on one of the ATLENTIS features: HDR photo shooting.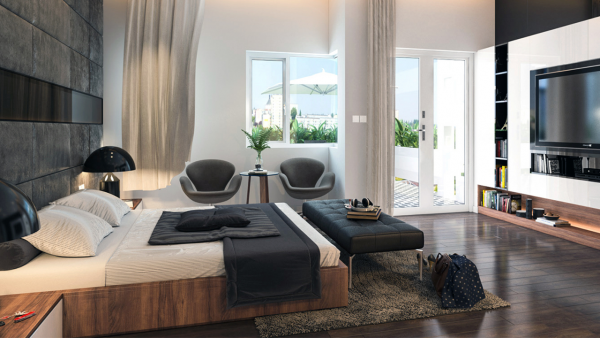 With the HDR Photo Shooting feature, get professional-quality indoor and outdoor HDR photos directly on your cell phone without any additional hardware.
With HDR Photo Shooting, capture up to 16 identical photos with different exposure levels. Our AI engine then processes all these images to produce your HDR photo.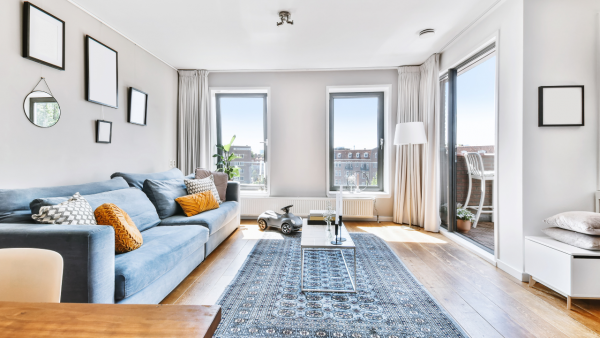 The result? Brighter, more color saturated and more detailed real estate photos in the shadows and thus better quality real estate ads.
Join our newsletter
Volutpat vel turpis nulla lorem sed semper. Aliquam sagittis sem libero viverra vehicula nullam ut nisl.