For your real estate marketing, you will find an ideal partner in PLAN IT ALL, with a wide range of services on its online platform.  Registering on ourplatform is also free, enabling you to browse easily our various services.
Real Estate Marketing – Why PLAN IT ALL ?
PLAN IT ALL offers a wide range of real estate marketing services: such as 2D floor plans, 3D floor plans, photo optimisation, object removal, creation of sales booklets, etc.  These services are furthermore tailored to real estate agencies, realtors and developers. This will enable you as a result to present attractive marketing products to your customers.
With PLAN IT ALL, you will find an ideal partner: reliable, offering quality services at attractive rates. You will be able also to follow the execution of your projects in a transparent and flexible manner. PLAN IT ALL will deliver furthermore your projects within 24h*.  For some services, this could be reduced to even 6h**.
Should you not find what you need on our online platform, do not hesitate to contact us (support@plan-it-all.com). PLAN IT ALL offers also a wide range of additional services not offered on its platform, such as electrical, mechanical or P&ID drawings, safety or firefighting drawings, dedicated data entry units (secured or not), order form creation, etc.
Similarly, PLAN IT ALL flexibility will always enable us to find the right solution responding to your particular needs.
Real Estate Marketing Services by PLAN IT ALL
PLAN IT ALL real estate marketing services can be categorised in four main groups: 2D & 3D floor plans; photo enhancement & touch-ups; 3D rendering & virtual reality; and bespoke services.
1. 2D and 3D Floor Plans
First of all, adding a 2D or 3D floor plan to a real estate ad or presentation pack is a must today ! On the basis of a picture of a scan of your hand sketch or architect drawings, PLAN IT ALL produces attractive and clear 2D and 3D floor plans, as well as 3D renderings.
For 2D floor plans, PLAN IT ALL offers different choices:
BASIC 2D floor plan: it is a simple to scale drawing, without room measurements and without furniture.
STANDARD 2D floor plan: it is the level up with room measurements but without furniture.
STANDARD with furniture 2D floor plan: it is also a to scale drawing, with room measurements and with furniture.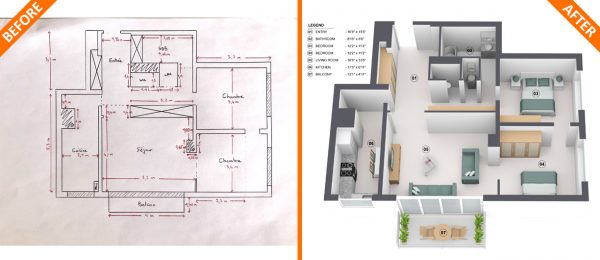 In addition, you have the possibility to choose among multiple options (free or for a fee) because PLAN IT ALL offers a wide range of theme choices. You can also add external measurements; request express delivery; request the drawings in different languages; add a graphic scale; etc. Likewise, customising your drawings to your colours, with your logo and address is easy to do with our dedicated customisation tool.  It is certainly a unique tool to PLAN IT ALL.
For 3D floor plans; PLAN IT ALL offers two choices:
3D STANDARD
floor plan
: it is a to scale 3D drawing offered at a very competitive price. Furthermore, this choice offers similar options and customisation choices as the 2D floor plans.
3D PRO floor plan: it is the premium 3D choice with a high level of details and quality. It is likely to be the ideal choice for property developers.
2. Photo Enhancement & Touch-Ups
Today, a real estate ad or presentation pack needs quality picture to attract potential customers.  PLAN IT ALL offers various photo services:
STANDARD PHOTO ENHANCEMENT: 15 different operations to optimise your pictures and make them more attractive: from a blue sky to the removal of car plates.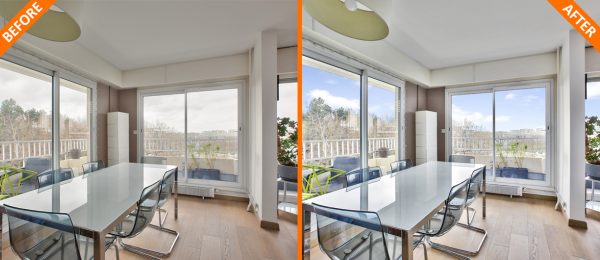 DAY TO DUSK: the conversion of any picture to a dusk picture presents your property in a different light: highlighting details and features that would normally not be visible.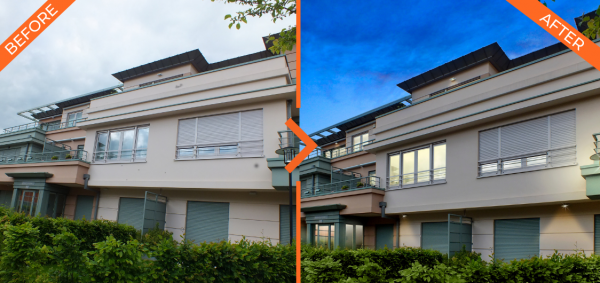 OBJECT REMOVAL: the removal of unwanted objects enhances the attractiveness of your pictures. This ensure furthermore that all the focus is on the property.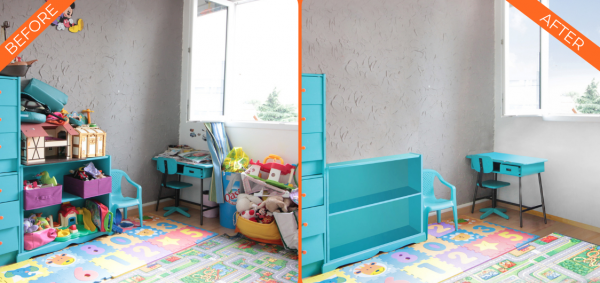 Combining these services is, of course, possible to enhance your creativity.
3. 3D Rendering and Virtual Reality
On request, PLAN IT ALL produces your 3D virtual reality pictures and 3D rendering (interiors or exteriors). To find out more, please do not hesitate to contact our sales team (sales@plan-it-all.com).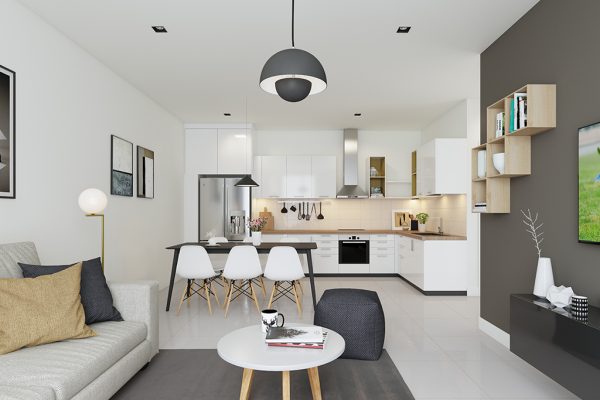 4. Bespoke Real Estate Marketing Services
Numerous customers wish personalised services tailored to their business.  To respond to these requests, PLAN IT ALL develops unique and bespoke solutions for individual business. Moreover these solutions varies widely: from engineering to seconded dedicated teams, etc.
How to order your Real Estate Marketing services with PLAN IT ALL
Ordering any service with PLAN IT ALL follows a few easy steps: a scan or a photo and a few clicks.  Once your order is paid and confirmed, you will receive your photo and/or your floor plan within 24h.
Furthermore, PLAN IT ALL also offers an after-sale service by mail (support@plan-it-all.com) or by phone.
*   Conditions apply. See each service for estimated delivery time.
** Conditions apply. Paying service, only available for 2D floor plans.
Join our newsletter
Volutpat vel turpis nulla lorem sed semper. Aliquam sagittis sem libero viverra vehicula nullam ut nisl.