Looking for maximum information in a single visual? It's simple: add options to your real estate floor plans.
Adding a floor plan to your real estate ads will help your potential buyers to project themselves more easily. Not only will they better understand the layout of the property for sale, but they'll also be able to see its potential. To help you create the perfect floor plans for your ads, we've developed a range of options for your 2D real estate floor plans.
Help your customers better understand volumes
Surface areas, ceiling heights, volumes and the potential of spaces are sometimes difficult to convey to potential buyers. That's why we've developed a range of options for your floor plans, to help you bring them to life.
Add the exterior dimensions of your property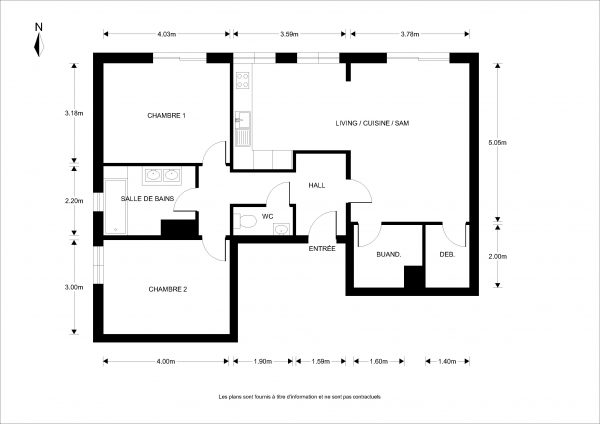 Add ceiling height
Add the gross surface area of your property to highlight its total surface area
Would you like to highlight the dimensions of your rooms (L x W) rather than their surface areas (m²)? You can with the room dimensions option
Showcase your property's exteriors and surroundings
Add a garden and some plants to your floor plans
Add a common area for your condominiums (courtyards, stairs, hall, etc.)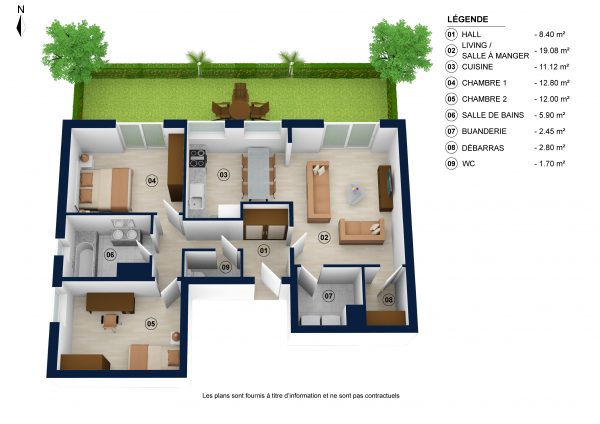 Promote your corporate image with our options on your real estate plans
Add your logo in one of the corners of the page, so web users recognize your agency at a glance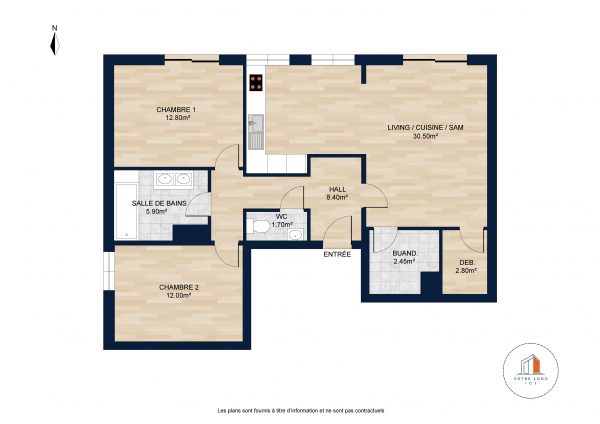 We can also add your logo as a watermark in the middle of the page on your real estate floor plans.
Are you targeting an international clientele? Choose a second language for your real estate plans.
To order your 2D floor plans, go directly to your PLAN IT ALL customer account.
Our customer interface makes it easy to add options to your plans. We'll guide you step by step. Should you encounter any difficulties or have any questions, our support team is at your disposal at support@plan-it-all.com.
Join our newsletter
Volutpat vel turpis nulla lorem sed semper. Aliquam sagittis sem libero viverra vehicula nullam ut nisl.